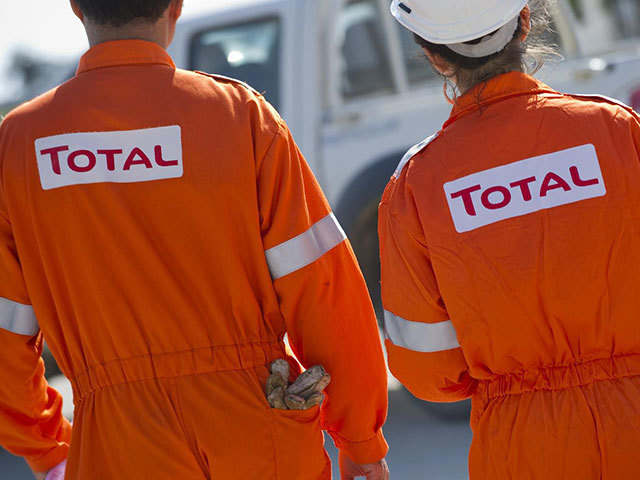 Total has agreed to buy French battery maker Saft in a $1.1billion deal to expand in clean energy.
The 36.50-euro-a-share offer represents a 38.3% premium to Saft's closing price on May 6, the companies said in a joint statement.
Saft's supervisory board unanimously approved the friendly takeover bid.
"The acquisition of Saft is part of Total's ambition to accelerate its development in the fields of renewable energy and electricity," Patrick Pouyanne, chief executive officer of the Courbevoie, France-based oil company, said in the statement.
Saft designs and makes nickel and lithium batteries for industries including transportation and civil and military electronics.
Total has sought to expand in clean energy, announcing last month it was combining its renewables, gas and power units with its energy innovation and efficiency business.
In September, the company said it would invest $500 million a year in renewables to expand in biofuels and solar.