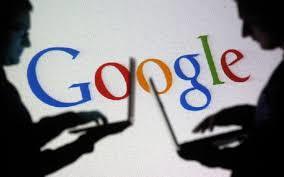 Google has bought the entire 12-year power production from a Norwegian wind power farm to help supply its European data centres with renewable energy.
Developers revealed the move for the farm which will become fully operational in late 2017.
Norway's Zephyr and Norsk Vind Energi said the 160-megawatt capacity onshore Tellenes wind power farm south of Stavanger could become the largest wind power farm in the Nordic country.
Marc Oman, EU energy lead at Google global infrastructure, said:"Google has been carbon-neutral since 2007 and we are committed to powering 100 percent of our operations with renewable energy sources.
"Today's announcement, Google's first wind power deal in Norway and the largest to date in Europe, is an important step towards that commitment."
Recommended for you

TotalEnergies marks first power generation from offshore wind