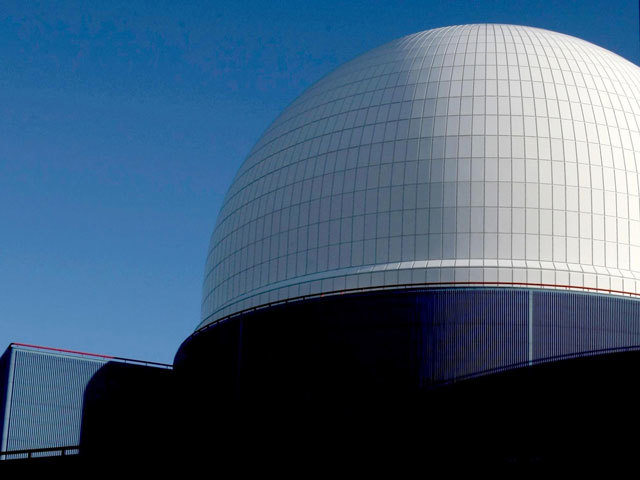 EDF said its aims to snap up a share of the global nuclear decommissioning market which is said to be worth an estimated €200billion.
The company plans to tap into the market over the next 15 years using the experience it has gained in dismantling old reactors.
It comes as the firm is in the process of dismantling nine reactors and has 58 others in operation.
EDF currently supplies about 75% of France's energy needs.
Globally, 110 reactors have been halted and will need to be safely dismantled, according to EDF executives.
It said it has around 800 experts involved in the process.
Dominique Miniere, executive director for EDF's nuclear and thermal plants told journalists nuclear decommissioning was a "very important market" with opportunities for the "international and local nuclear sector".