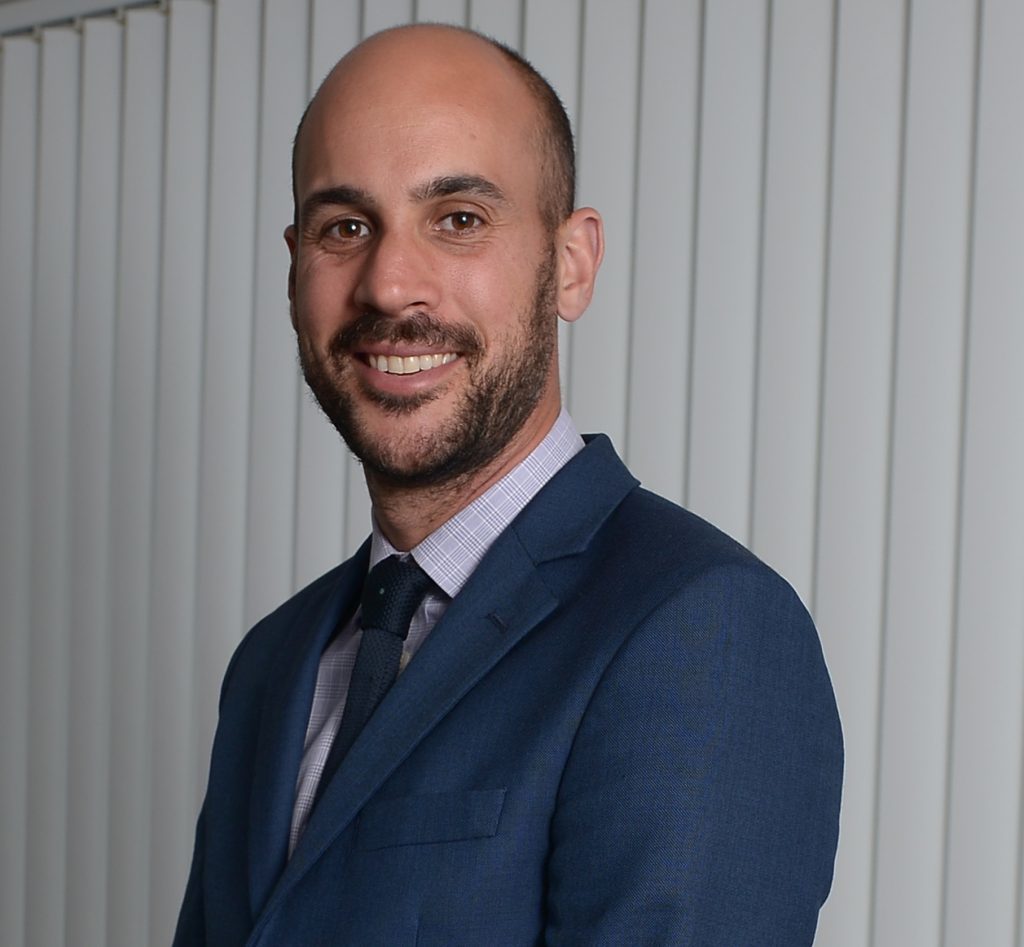 The developer of a windfarm off the north-east coast has launched a £2.5million research programme into the environmental impact of offshore turbines.
Sweden's Vattenfall said it was hosting the programme at its European Offshore Wind Deployment Centre (EOWDC) near Aberdeen.
Scientists have until September 2 to register their interest in receiving funding.
EOWDC, also known as the Aberdeen Offshore Wind Farm, has been opposed by US Republican presidential candidate Donald Trump, because it would be built within sight of his golf course at the Menie Estate.
Vattenfall took full ownership of the project after buying Aberdeen Renewable Energy Group's (Areg) 25% stake for an undisclosed sum.
It is investing £300million in the 11 turbine scheme, which is scheduled to generate power in spring 2018 and operate for at least 20 years.
Adam Ezzamel, project director for the EOWDC at Vattenfall, said: "In-depth scientific research and monitoring in a real-time environment is recognised as vital to maximising the learning opportunities for the offshore wind sector.
"We're pleased that the research will take place at the EOWDC as it underlines the importance of the scheme as a global hub of innovation.
"We are working collaboratively with a number of key environmental agencies to allocate the research budget, and look forward to working closely with the successful parties to facilitate exceptional science."
Aly McCluskie, senior conservation scientist at RSPB Scotland, one of the organisations which will assess the applications, said: "Offshore wind has huge potential to help reduce our carbon emissions but we need to improve our understanding of its environmental effects to help ensure developments happen without harming wildlife.
"This research programme at EOWDC provides an excellent opportunity to contribute towards this and RSPB Scotland is very pleased to support its launch."
Recommended for you

PD&MS wins three-year deal to support Vattenfall offshore wind farms