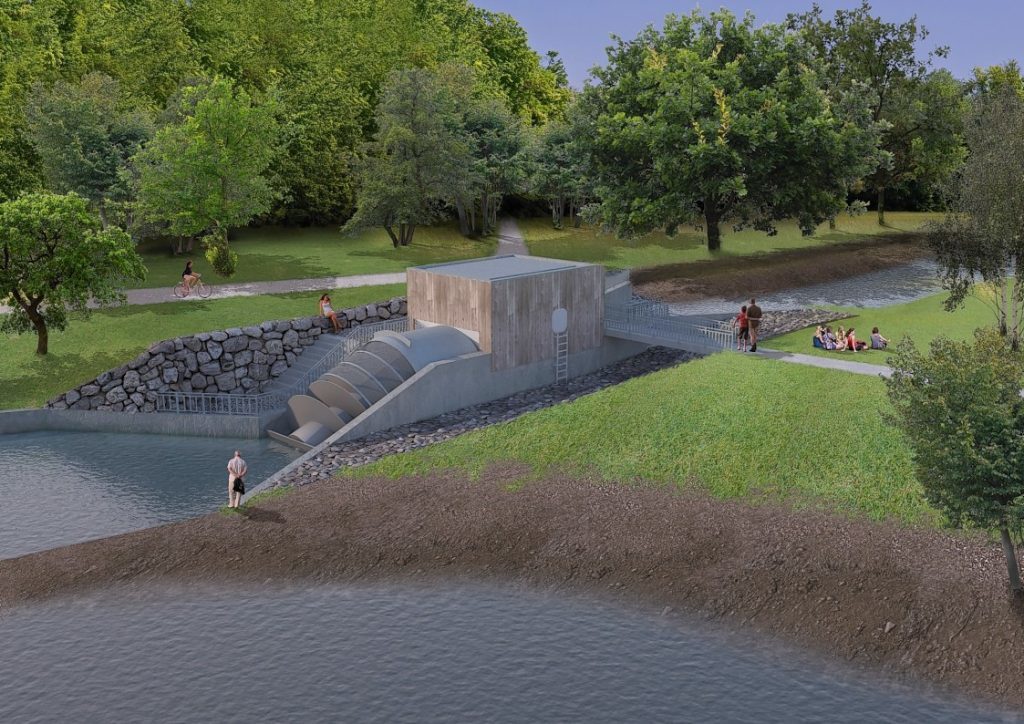 A bond offer has been launched to fill a funding gap for Scotland's first urban community hydro project.
Aberdeen Community Hydro (ACE) said the move follows a community share offer which raised half a million pounds ten days ahead of schedule.
The share offer, which could give investors a 7% return on their investment, attracted an average of around £20,000 per day from people all over the UK.
The cash incentive is this time looking to raise £600,000.
Sinclair Laing, founding director of ACE said: "We are completely overwhelmed by the support we've received in bringing the Donside Hydro to life. We were confident that the financial profile was attractive enough to bring investors to the table, but to have so easily met our target ten days ahead of schedule and to be in the position where we're turning people away is nothing short of tremendous.
"It's not over yet though, there's still an opportunity to benefit financially and be part of the project through buying bonds, which offer a lower-risk and lower rate than the share offer but still a very healthy fixed-rate 4% return each year.
"On behalf of ACE and the community we serve, I'd like to thank everyone who has shown faith in the power of community by supporting our project. We will continue to punch above our weight to maximise the benefits the Donside Hydro can bring to the local community and the city of Aberdeen."
On track to complete construction and begin generating electricity by late September 2016, the project will create a sustainable income for the local community by selling clean, renewable electricity to the national grid. The project is expected to generate many thousands each year for a community fund and enough electricity to power the equivalent of around 130 homes annually.
Recommended for you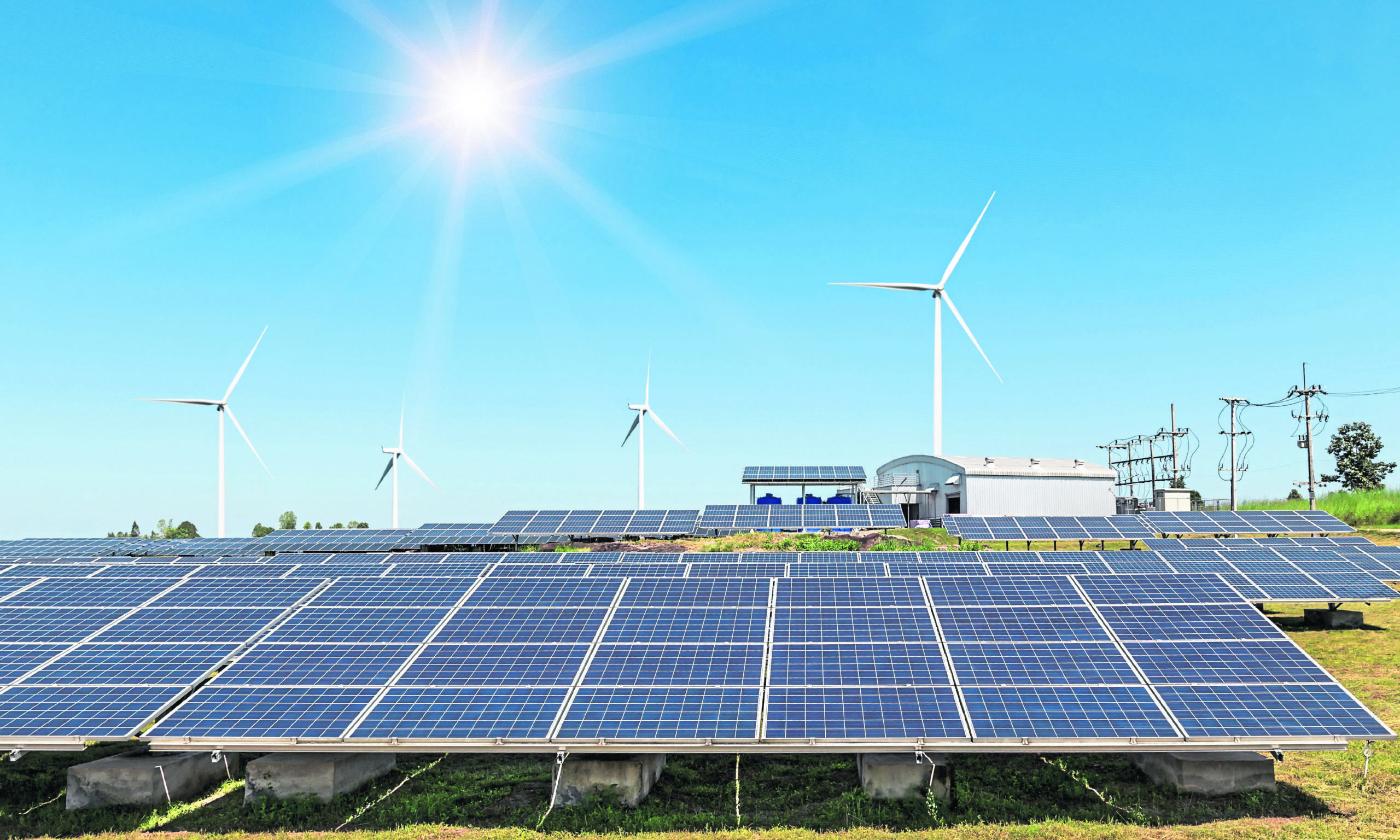 IEA says Indonesia needs to invest $8bn per year on energy transition