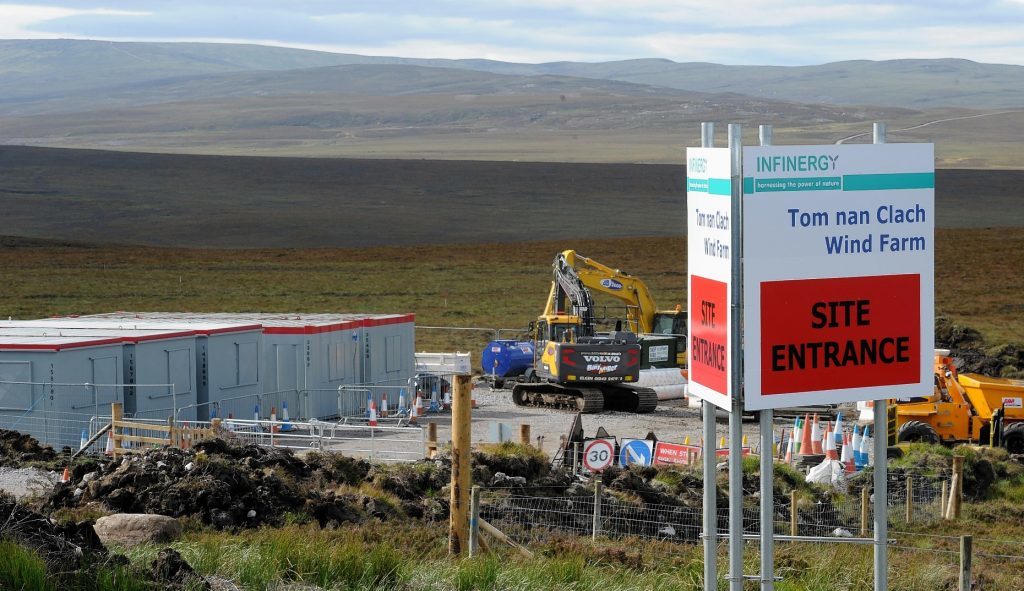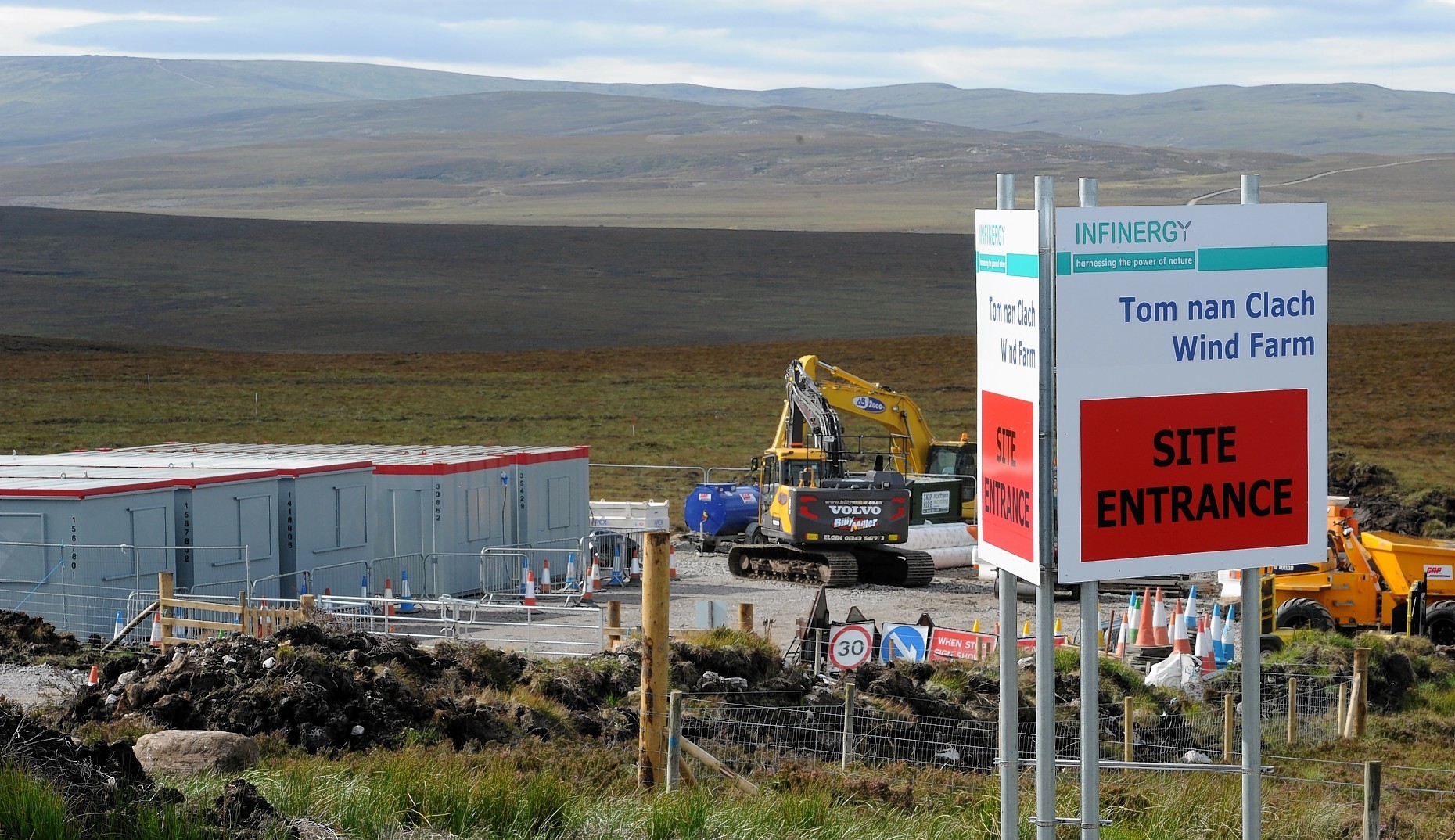 Work has started on a controversial windfarm project on a famous Highland moor.
Efforts to create the Tom nan Clach windfarm will involve upgrading the B9007 Ferness to Carrbridge road as it crosses Dava Moor.
The route, which is popular with tourists, will be widened at various sections and a series of passing places will be put in place to provide access for large vehicles and components accessing the windfarm site itself.
The project is likely to run until next spring and the developer behind the windfarm, Infinergy, has urged motorists using the road to plan ahead because of the new traffic management measures.
The windfarm itself is planned for land on Cawdor Estate around, five miles east of Tomatin.
Infinergy project manager, Fiona Milligan, said: "Yes, we're delighted that work has started on Tom nan Clach.
"This initial enabling phase is to carry out road improvement works on the B9007 and make a start on the access track leading up to the wind farm site.
"We've set up a community liaison forum which consists of members from each of the six surrounding community councils in order to maintain a good flow of information both to and from the communities."
The roads upgrade proved controversial when it was revealed earlier this year.
Campaigners described the B9007 as a "delightful" entrance to the Cairngorms National Park.
Roy Hewett, of Save our Dava, said: "Proposing to destroy the character of this road by constructing 94 passing places over 10 miles displays a total lack of sympathy for our Highland landscapes."
A planning application for the windfarm is currently going through the appeal process with the Scottish Government.
Infinergy has planning permission for a 17 turbine windfarm at Tom nan Clach.
However, a Highland Council planning committee rejected a bid by the developers to reduce the number of turbines to 13 while increasing their height.
Infinergy has insisted it is committed to having the windfarm operational by 2018.
Recommended for you

Inquiry begins into Strath Oykel wind farm as residents say 'enough is enough'