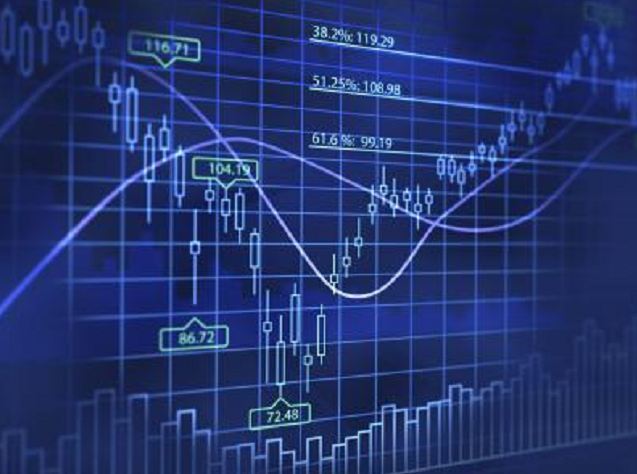 An agreement has been struck between REACT and several parties to potentially fund the repowering of a 4MW biomass gasification project in Northern Ireland.
Newry Biomass is a joint venture owned with Farmer Business Development and Newry Biomass Limited.
The heads of agreement envisage an investment of up to £11.2billion to be made both directly and indirectly through REACT.
If an agreement is concluded, the equity component of the investment is to be provided by a sub fund of The Ethika Fund SICAV Plc, a Professional Investor Fund, and Kyotherm SAS a France-based equity investor in biomass, geothermal energy and energy savings projects.
Under the terms of the heads of agreement, Ethika is also to procure the debt finance for the repowering.