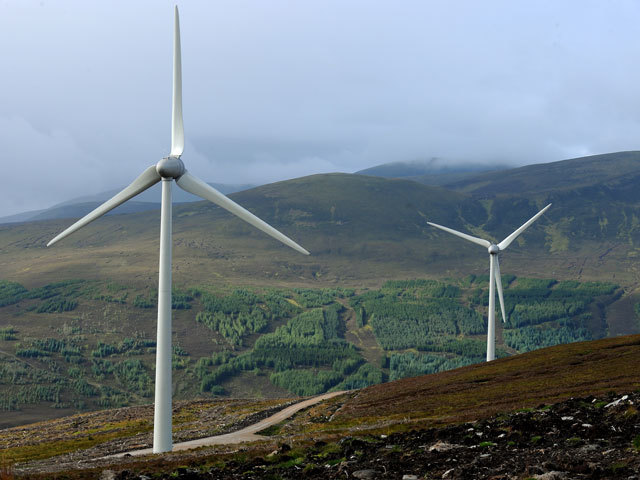 A portal has been created to provide new insight on aging renewables and storage assets in the UK and France.
It will allow users to explore the demographics of wind, solar and energy storage assets to stimulate debate and decision-making on life extension and repowering.
The creation means users can benchmark the age profile and repowering favourability of their assets against the wider industry.
Everoze partner Joss Boxford said: "We've taken a big data approach to renewables assets in our home markets of the UK and France to get people talking about life extension and repowering options.
"An effective end of life strategy can increase asset value materially and with an aging fleet, now is the right time for project owners and investors to start working out how to unlock this potential."
Recommended for you

RenewableUK announces three new board members