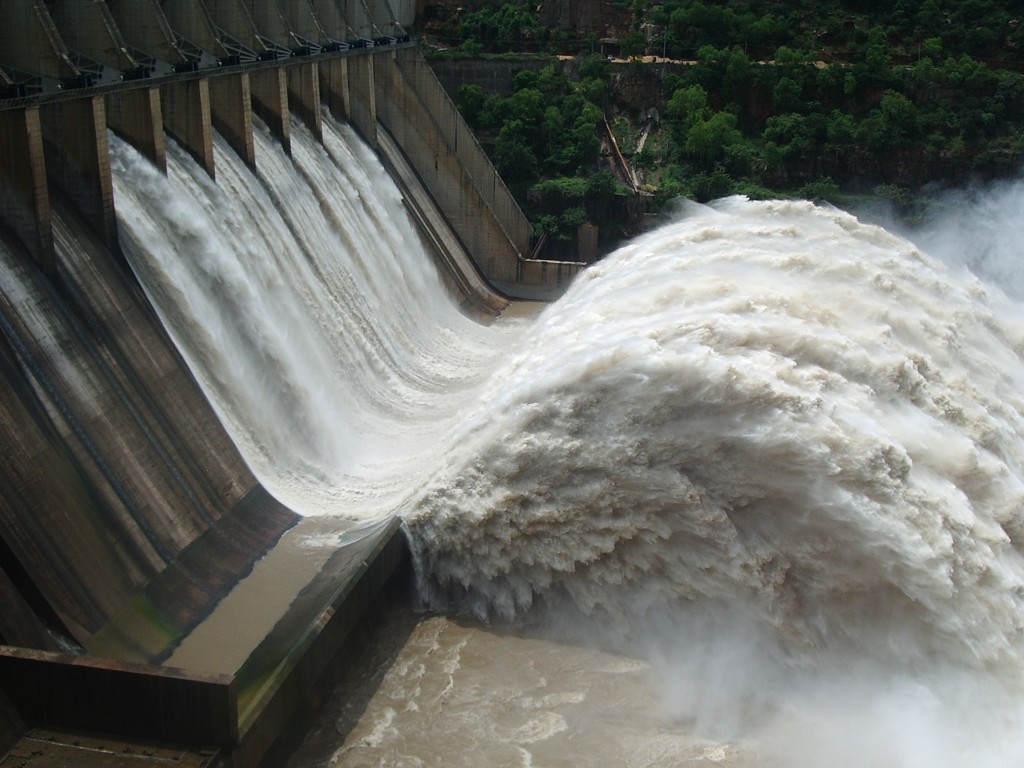 Plans have been approved to build a hydro energy scheme on the site of a surface coal mine.
The Glenmuckloch project, near Kirkconnel in Dumfries and Galloway, will be capable of generating 400MW of electricity for the National Grid in times of peak demand, developers said.
The site is a former opencast mine which now operates as a surface mine but is also undergoing an extensive restoration.
The project had been approved by Dumfries and Galloway Council but has now also received the green light from the Scottish Government.
More than 320 construction jobs will be created and 15 permanent positions when the power station is up and running.
Economy Secretary Keith Brown said: "Renewable energy sources generated more than 56% of gross electricity consumption in Scotland in 2015, helping support our world-leading ambitions to become a low-carbon economy.
"The Scottish Government believes there is a huge opportunity around pumped storage hydro.
"This tried-and-tested technology can support peak demand and effectively store greater levels of electricity at times when renewable energy output is high but demand is low."
Pumped storage hydro works by releasing water from a higher pool to a lower one and passing it through a turbine or series of turbines to generate electricity.
The water is then pumped back up the hill and stored in the upper reservoir until further electricity is required.
Ministerial approval was welcomed by Scottish Renewables.
Policy manager Hannah Smith said: "Renewable energy is already providing jobs, investment and direct financial benefits to the communities of south-west Scotland.
"The Glenmuckloch development is a perfect example of how green energy projects can make use of the infrastructure of the past and rejuvenate the local economy.
"Pumped storage hydropower allows excess energy generated throughout the day to be stored and used when it's needed.
"It is vital that the UK Government works to recognise the potential of this technology if we are to realise these benefits across the country."
Recommended for you

Turning the green hydrogen dream into reality