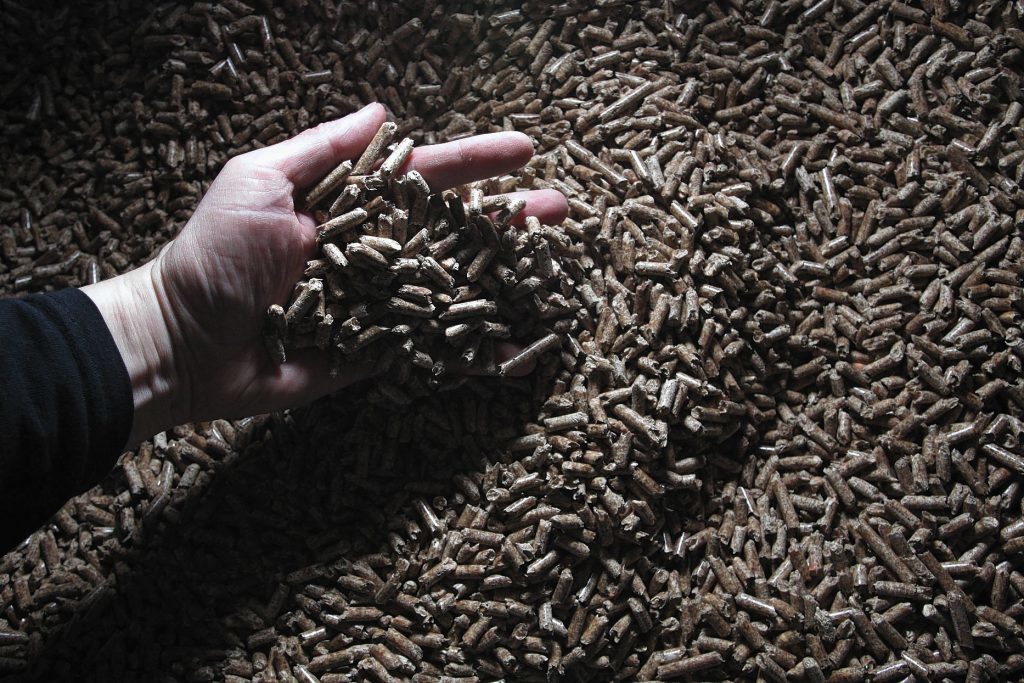 The Government has rejected a call to instigate a public inquiry into a botched green energy scheme that is set to cost Stormont around £500 million.
It made clear the Renewable Heat Incentive (RHI) controversy was a devolved issue for the administration in Belfast to deal with.
Alliance party leader Naomi Long had written to Secretary of State James Brokenshire and the Chief Secretary to the Treasury David Gauke demanding intervention from London on a furore that has left Stormont facing a £490 million overspend bill.
In response, a Government spokesman said: "The operation of the RHI scheme is a matter for the NI Executive. So it is right for the Executive and the Assembly to decide the form of any investigation or inquiry."
The development comes amid an escalating political row that has edged the powersharing institutions towards implosion.
The state funded RHI was supposed to offer a proportion of the cost businesses had to pay to run eco-friendly boilers, but the subsidy tariffs were set too high, and without a cap, so it ended up paying out significantly more than the price of fuel.
This enabled applicants to "burn to earn" – getting free heat and making a profit as they did it.
Claims of widespread abuse include a farmer allegedly set to pocket around £1 million in the next two decades for heating an empty shed.
Sinn Fein has made clear it will collapse Stormont's ruling executive, triggering fresh elections, if Democratic Unionist First Minister Arlene Foster, who oversaw the inception of the scheme during her time as economy minister, does not stand aside to enable an investigation to take place.
With Mrs Foster steadfastly refusing to step down, the administration is on a course to hit the rocks in mid January when a Sinn Fein motion comes to the floor of the Assembly.
Sinn Fein itself has faced claims of flip-flopping on the question of whether a full scale public inquiry should be launched.
Confusion reigned on Monday when Sinn Fein chairman Declan Kearney issued a statement calling for a public inquiry, only for his comments to be withdraw and reissued by the party two hours later with the demand altered to a call for an independent investigation. The party blamed a "typo" for the content of the original statement.
Mrs Long wrote to the UK government ministers, claiming DUP resistance to a public inquiry should prompt action from Whitehall. She said it was vital an inquiry was triggered, as it would have the powers to compel evidence and witnesses.
"In light of such serious allegations and the failure of the Executive to address them, I would ask that Treasury step in and set up such a fully independent, judge-led inquiry into this matter as a matter of urgency as I am increasingly of the view that the NI Executive will not be capable of overcoming political differences to do so," she wrote.
Ulster Unionist Party leader Mike Nesbitt said the affair demonstrated that the DUP and Sinn Fein were incapable of working together.
"What is required now is a collective effort to start the process of restoring public confidence in the integrity of the devolved institutions," he said.
"That requires leadership, and as our First Minister, Mrs Foster should lead the way by accepting the principle of Ministerial Responsibility and resigning.
"We also need a judge-led, time-bound public inquiry under the terms of the 2005 Inquiries Act.
"It is high time personal careers played second fiddle to saving Stormont."
Traditional Unionist Voice leader Jim Allister said only a full public inquiry would suffice.
"Sinn Fein's bluster on RHI will prove only that without commitment to a full public inquiry," he said.
"Anything less provides a soft landing for its DUP partner, which, I suspect, is Sinn Fein's real intent.
"As yet unseen concessions have probably been extracted, or are being negotiated, as the price of blocking a proper public inquiry."
It was originally envisaged that the Treasury would foot the bill for the RHI, but the costs spiralled well beyond London's financial commitment. The total RHI spend in Northern Ireland is estimated at £1,150 million over the next 20 years.
The Treasury is set to cover £660 million of that, with Stormont landed with the remaining £490 million.