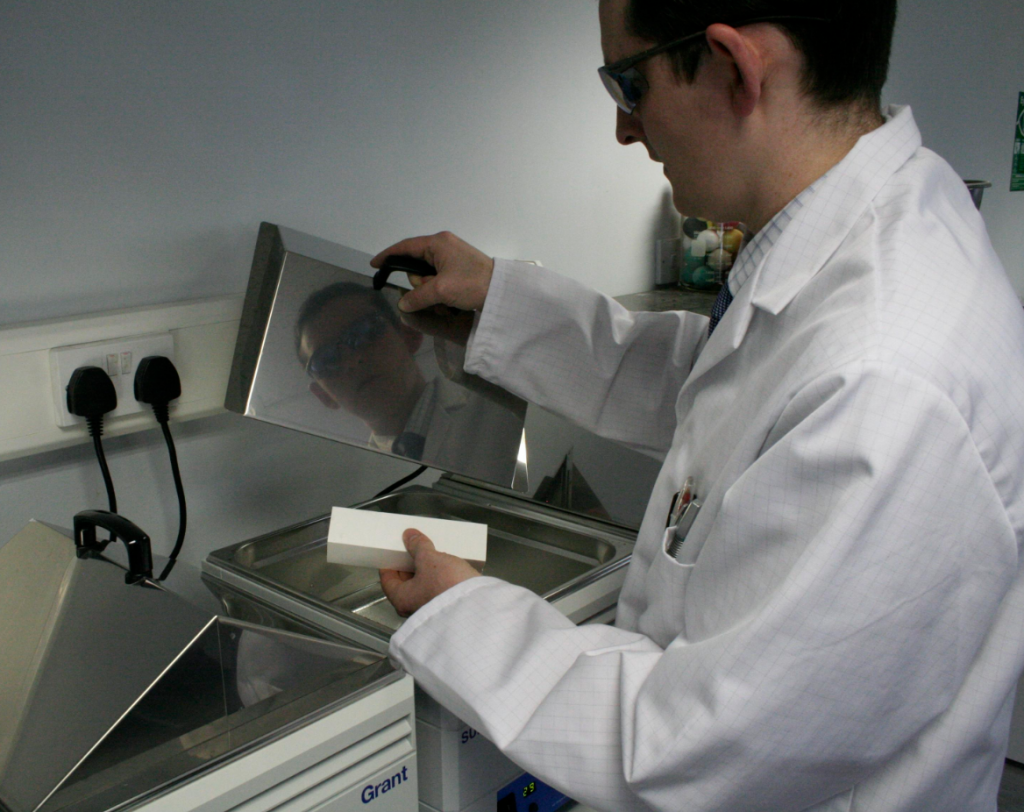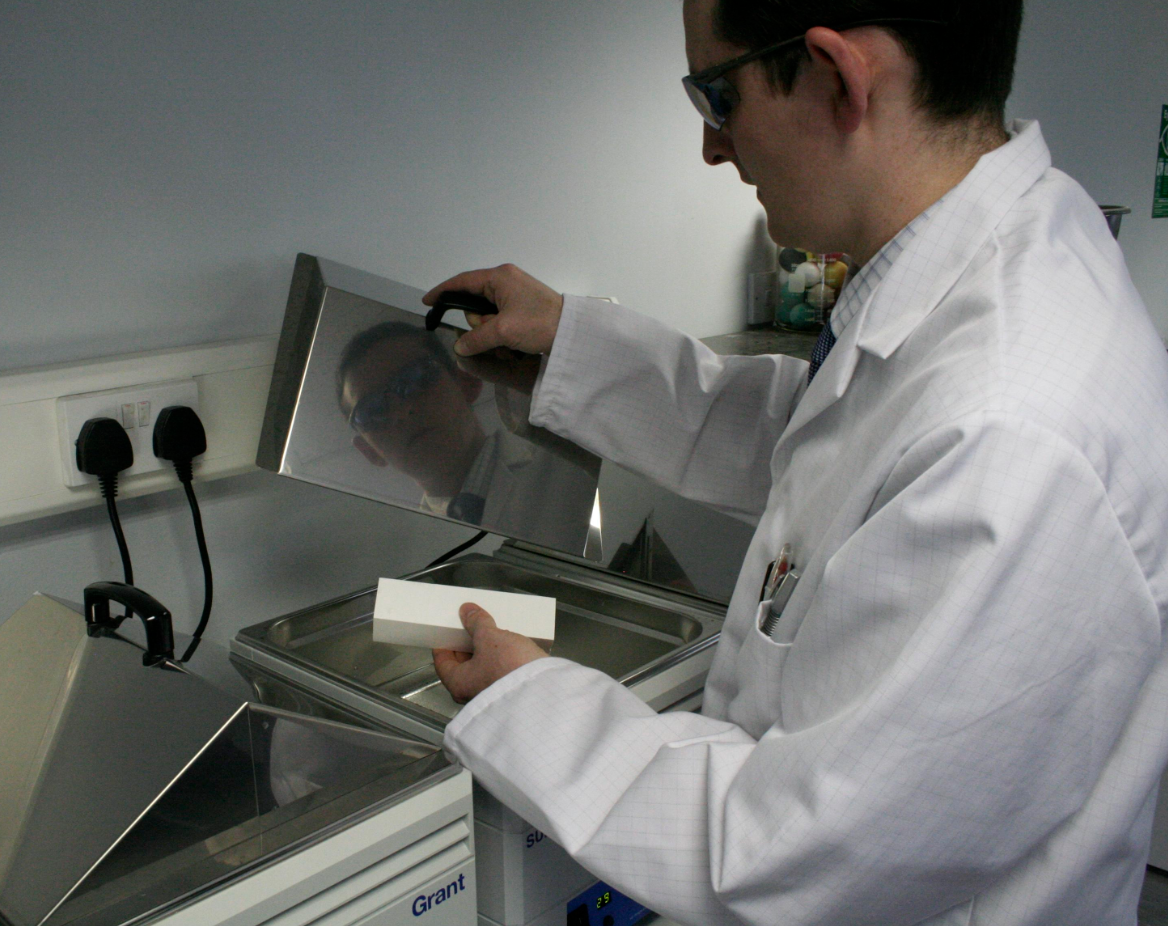 The polymer division of Balmoral Group has won funding to develop new materials for use in wave energy converters (WECs).
Aberdeen-based Balmoral Comtec will work with CorPower Ocean AB and Wave Venture to identify and develop polymer-based materials and processes that will enhance the economic viability of wave energy projects while performing under severe environmental marine conditions and loads.
To date WECs have predominantly been made of steel which, despite its qualities, has limiting characteristics including corrosion and high fabrication costs.
The research is part of Scottish Government-backed Wave Energy Scotland's (WES) drive to produce efficient and reliable components and subsystems that will form the basis of cost effective wave energy generation. WES recently announced 10 wave-energy projects would be supported by grants worth £3million in total.
Dr Aneel Gill of Balmoral, who is leading the research on behalf of the company, said: "Our 36-year history of polymer engineering and design puts us in a very strong position to assist with the development of these products. Although we are chiefly recognised for our pioneering work in the oilfield we have worked in the renewables sector for many years.
"Many of our products including buoyancy, cable protection and bend limiters are suited to the wave and tidal sectors in particular and we look forward to collaborating with our research partners on this exciting project."
Recommended for you

'Waveswing': Huge AWS wave energy converter bound for Orkney later this year