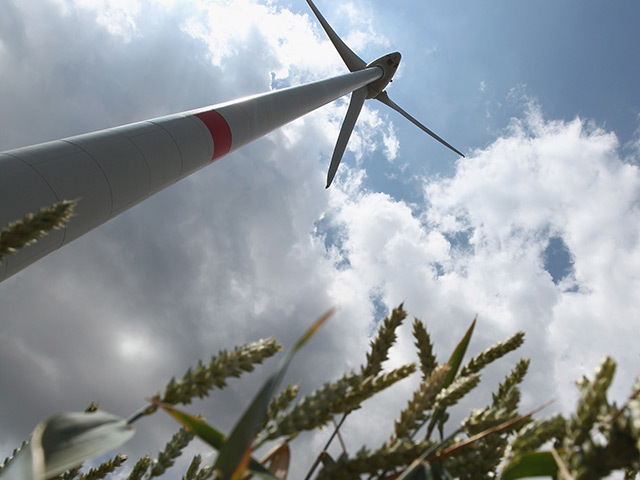 Two groups who regularly clash on outdoor issues have joined forces to press for more protection for the Scottish landscape.
The Scottish Gamekeepers Association and Mountaineering Scotland have written a joint letter to Environment Minister Roseanna Cunningham to raise concerns about landscape policy.
The unlikely allies particularly issued a warning about the loss of iconic open vistas to forestry.
In the letter to Ms Cunningham the two organisations say: "While Scotland's open landscapes and upland moors are classed as rare in global terms, there is currently no policy position safeguarding them. Some areas are designated as of special ecological or scenic interest but most are unprotected and disregarded."
Highlighting forestry, the groups say plans to plant 10,000 hectares of trees annually until 2022 could have an impact on open views across the country.
Mike Watson, president of Mountaineering Scotland, said: "The SGA and ourselves have different views on a number of issues, but we have a common interest in the development of a land use policy that will protect the landscapes that we both value. Mountaineering Scotland will continue working to ensure access to mountain areas for our members, and it is imperative that the landscape of these areas is protected from inappropriate development."
Alex Hogg, chairman of The Scottish Gamekeepers Association, said: "Recent dialogue between both organisations established a great deal of common ground when it came to the pride our respective memberships
have in the land, but also their worries about upland landscapes and how different they may look, in
the not too distant future, if we don't have a landscape policy which gives them the emphasis required. We
have lost so much open moorland since the 1940s and a narrow view, now, may fail what we have left."
A Scottish Government spokeswoman said: "The increased woodland creation targets announced by the Scottish Government as part of its Climate Change Plan will be taken forward in a sustainable way, including working closely with a range of stakeholders.
"This will include appropriate consideration of Scotland's distinctive upland landscapes
Recommended for you

How Scotland can win the supply chain for floating offshore wind