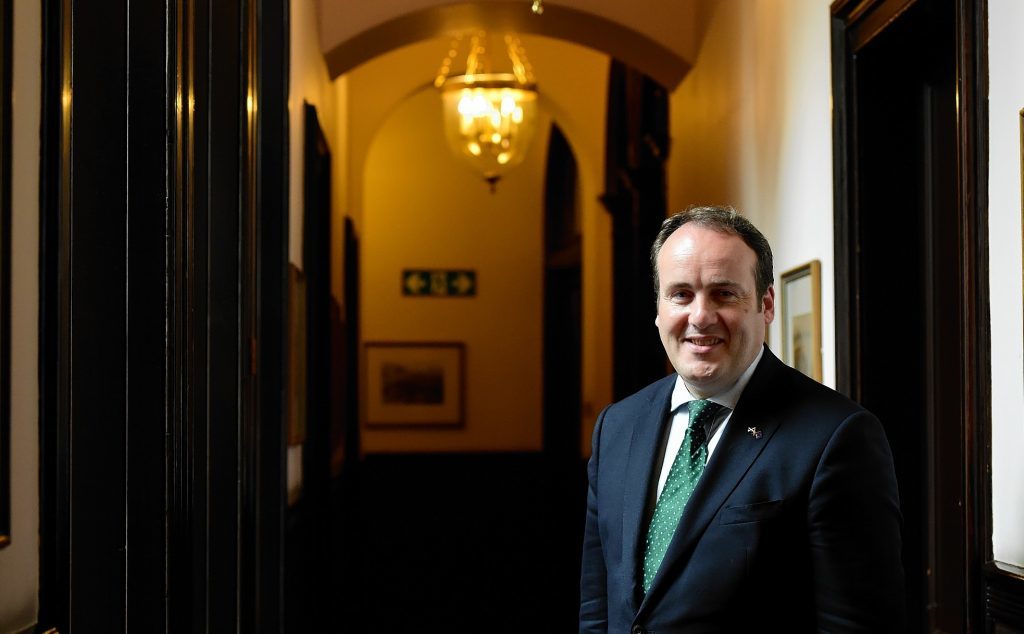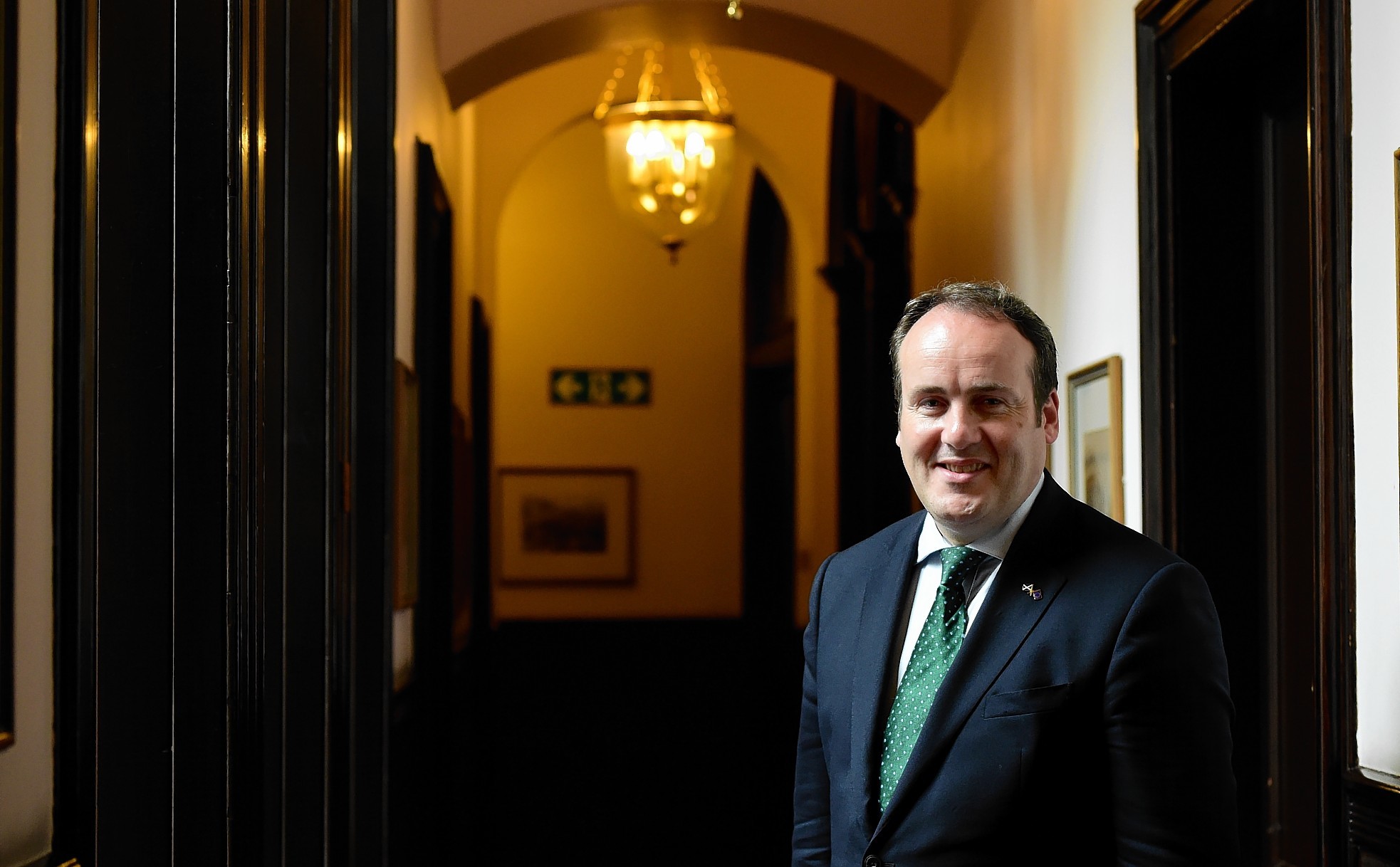 Scotland's energy minister today urged the UK Government to add wave and tidal power to its industrial strategy.
UK ministers published the Building Our Industrial Strategy green paper last month and launched a 12-week consultation paper on the proposals.
The document sets out a vision to build on the UK's strengths, close the productivity and wealth gap between different regions and make Britain one of the most competitive places in the world to start or grow a business.
Speaking at RenewableUK's wave and tidal energy conference in London, Paul Wheelhouse said: "Scotland's wave and tidal sectors are already having a positive impact on the Scottish economy, bringing innovation, inward investment and skilled jobs.
"I very much hope that the UK Government takes the opportunity to clarify its commitment to renewables in its final industrial strategy.
"The UK Government must put an end to uncertainty: we need 'sector deals' for our wind and marine energy industries to provide vital routes to market and to allow new technologies to continue to achieve economies of scale through application of the technology in the field."
Read: Calls for British sea power to be included in industrial strategy
Recommended for you

Sir Ian Wood joins Energy Voice ETIDEX event