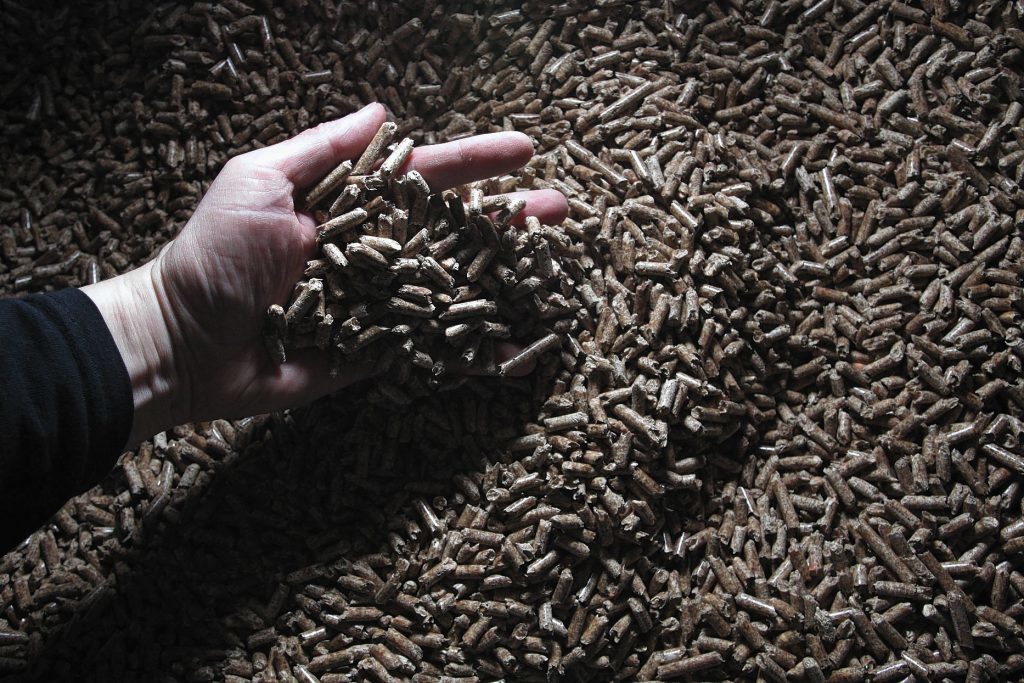 The UK is finally moving beyond burning coal to generate electricity. Many in government and industry have held up biomass as its natural, renewable replacement. Billed as low-carbon and easy to burn using existing technologies, it's an apparently ideal solution and in the UK, it's riding a wave of subsidies. But it's time to shed some light on the dubious evidence that lends biomass its status as a renewable energy source.
Whose emissions are they anyway?
The UK's enthusiasm for biomass is based on a massive carbon accounting error: carbon emissions from power plants burning wood pellets for electricity are simply not counted. In the UK, all emissions from burning biomass are attributed to the land use and forestry sectors. They are ignored completely by the energy sector. This is done with the best intentions – to avoid double-counting of emissions. But in our haste not to count the emissions twice, we end up not properly counting them at all.
In particular, the EU's Emissions Trading Scheme (ETS) puts a price on carbon emissions – power plants must have emissions allowances to account for what they emit, and can trade any they don't use. But the ETS assumes that biomass emissions are accounted for under land use and forestry policies. This means it treats biomass burning as carbon-neutral, and operators do not need to purchase emissions allowances at all to burn biomass. Which is quite incredible: according to a new report from Chatham House, burning biomass emits more carbon per unit of energy than most fossil fuels.
The long and short of it is that the full extent of carbon emissions from burning biomass is not accounted for.
Can't we just grow more trees?
You often hear biomass referred to as a 'circular' process –new trees are grown, reabsorbing the carbon that was emitted when the original wood was burned. But these arguments are misplaced. They ignore, among other things, the lagtime as saplings establish themselves over decades to become mature trees – not to mention the impacts of deforestation on biodiversity and soil quality, which can also lead to increased flooding: hardly ideal when climate change is making the weather increasingly unpredictable.
It's no use to simply say that trees will regrow. Burning trees emits huge amounts of carbon into the atmosphere now. And we need to reduce carbon emissions now if we are to have any hope of meeting our obligations to limit global temperature increase under the Paris Agreement. 'Now' is a date you can't negotiate.
Rewarding the right renewables
We need to stop funnelling money into biomass. Biomass operators rely on huge subsidies to survive. In 2016 alone, Drax, the UK's largest biomass burning plant, received over £500m in 'Renewables Obligations Certificates' (known as 'ROCs') from the UK government. It has also been granted subsidies worth £1.3bn over ten years to convert another of its coal units to burn biomass. These subsidies – from the public purse – are premised on biomass being a renewable, low-carbon alternative to coal. Quite the opposite is true. Biomass takes a high toll on human health and the environment and drives us further towards the climate change precipice.
Investors are increasingly making their money talk and diverting their funds away from technologies that are actively harming our planet. And it is they who will take a financial hit when realisation dawns on politicians that biomass is a heavy greenhouse gas emitter. So biomass investors must ask themselves the question: what dividend will I reap from investing in a technology justified with selective sums?
Sam Bright is an energy lawyer with ClientEarth
Recommended for you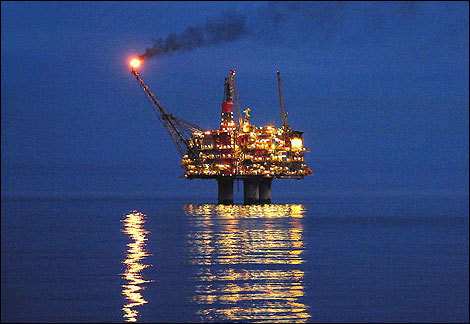 IPCC report 'must sound a death knell' for oil and gas, says UN head