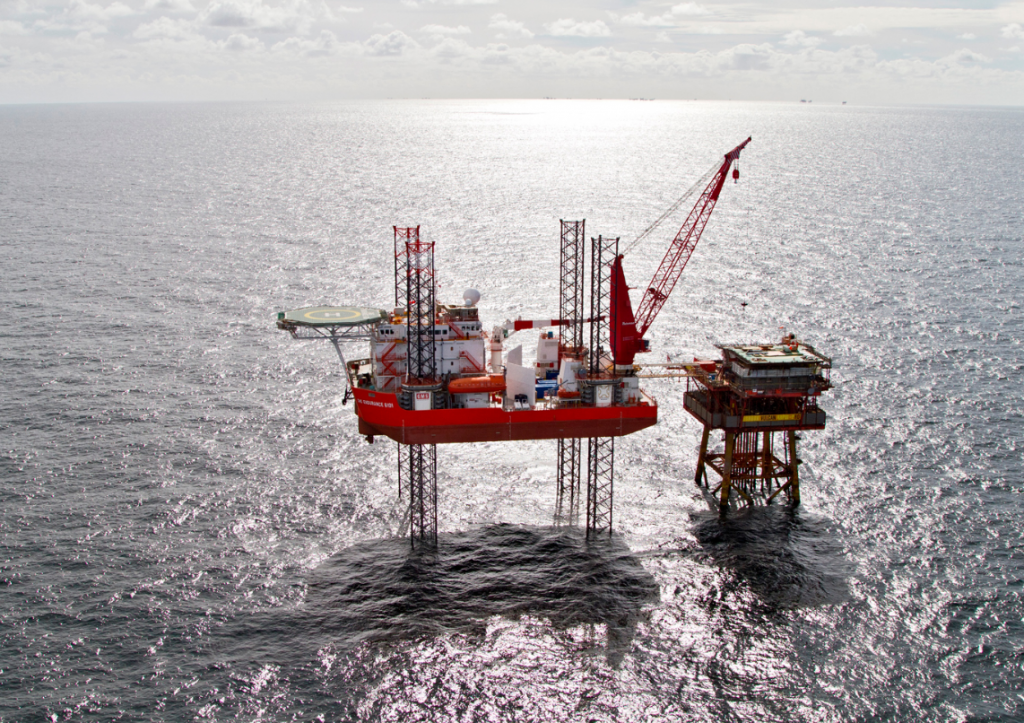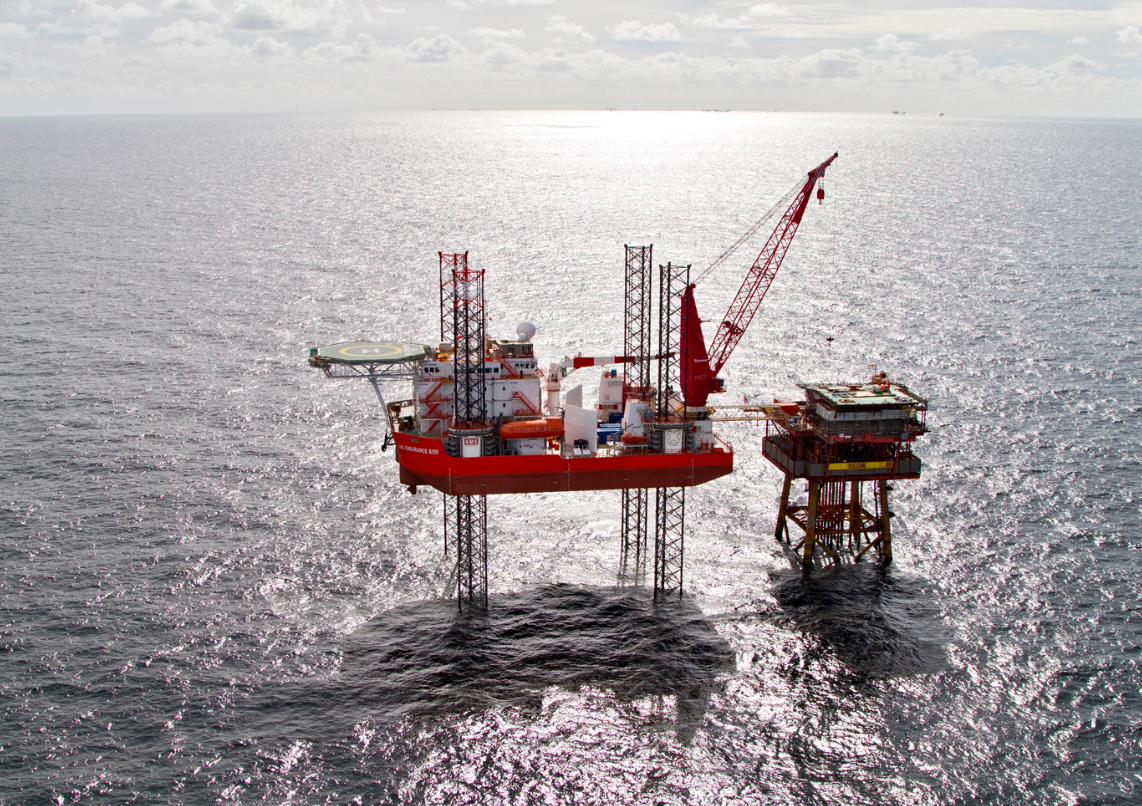 Gulf Marine Services (GMS) said today that it had clinched two long-term contracts to provide offshore accommodation for Dong Energy's Hornsea wind farm project.
London-listed GMS, founded in Abu Dhabi in 1977, said it would supply two large-class, self-elevating support vessels (SESVs) starting in the second quarter of 2018.
One of the charter deals lasts 26 months and the other is for 15 months.
Two accommodation jack-up vessels will sleep up to 150 technicians in total.
GMS will manage the workload from its base in Westhill, Aberdeenshire, where is employs about 10 people.
Hornsea Project One will be capable of meeting the electricity needs for well over one million homes.
It will be located 75miles off the Yorkshire Coast.
GMS, which currently has 15 vessels, also won a short-term contract to provide a small class vessel in the Middle East.
GMS chief executive Duncan Anderson said:  "We are delighted to have secured these two long-term contracts in Europe. Our ability to provide cost-effective and efficient support solutions tailored to our client's requirements has been advantageous in winning this work. We are also very pleased to have been awarded a new contract supporting oil and gas-related operations for one of our clients in the Middle East.
"These three new contracts are testament to the flexibility of our modern fleet and our successful record in delivering a wide range of services for our clients in the total lifecycle of offshore oil, gas and renewable energy projects."
Recommended for you

Saipem head laments service crunch, wind investments