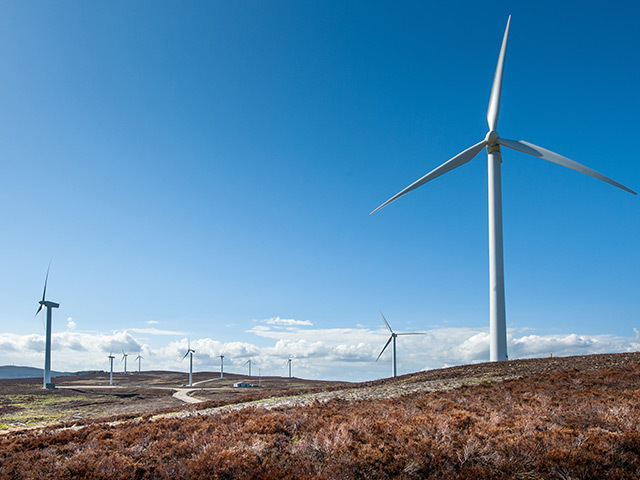 An Argyll renewables company is embarking on a project to boost its international trade, increase turnover and create jobs.
Lochgilphead-based Renewable Parts Limited (RPL) has secured £25,497 funding from development agency Highlands and Islands Enterprise (HIE) to help with marketing and online sales costs.
Set up in 2011, the firm provides technical and logistical services to the wind and renewable energy industry in the UK, Ireland and Europe.
RPL expects to treble its turnover and generate more than £1million in international sales in the next two years, securing its existing eight-strong workforce and creating at least two new jobs.
RPL chief executive James Barry said: "This highly welcome investment from HIE will enable us to significantly increase our marketing operations at a crucial time of market change, allowing us to accelerate growth market capture.
"This investment will be targeted towards the development of a new exhibition stand our digital capability through our soon to be launched e-commerce website."
Gary Haldane, of HIE, said: "This project will help RPL develop new national and international contacts and generate demand that will be met by the new e-commerce site.
"This in turn will help the business grow, supporting and creating employment and strengthening community resilience in mid-Argyll."
Recommended for you

Updated: BP lines up new executive vp for gas & low carbon energy