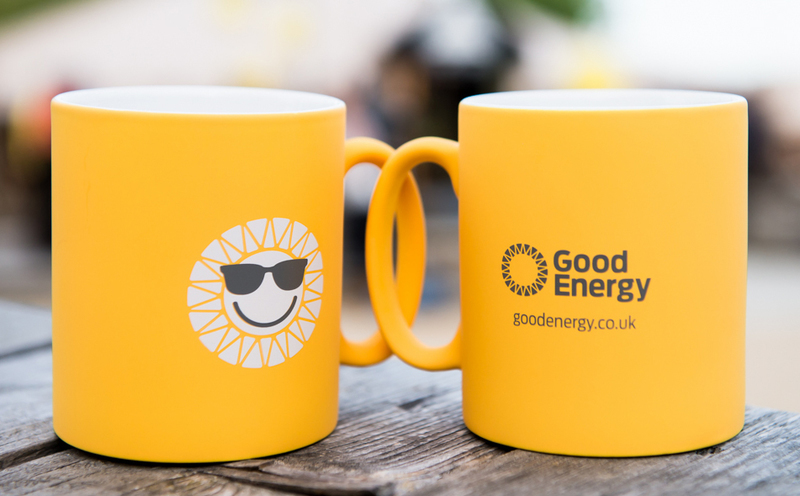 Good Energy, an AIM-listed renewable energy supply and generation company, has received valid applications in excess of £10million for its second corporate bond issue.
Chief executive Juliet Davenport said: "Good Energy has a long history of customer ownership and we are thrilled at the success of this latest offer which demonstrates the continued significant support Good Energy enjoys from its customers and investors.
"Our strategy is clear – deliver sustainable, profitable growth by understanding and meeting our customers' needs. This aligns the interests of our investors and customers and ultimately our purpose of supplying 100% renewable and carbon neutral solutions to UK customers.
"We will continue our good work, as we develop renewable energy projects and other corporate initiatives, to fuel the future growth of the company."
The proceeds will help to fund Good Energy's next phase of growth and ability to continue innovating for a cleaner, greener and more prosperous world for future generations, according to a spokesperson.