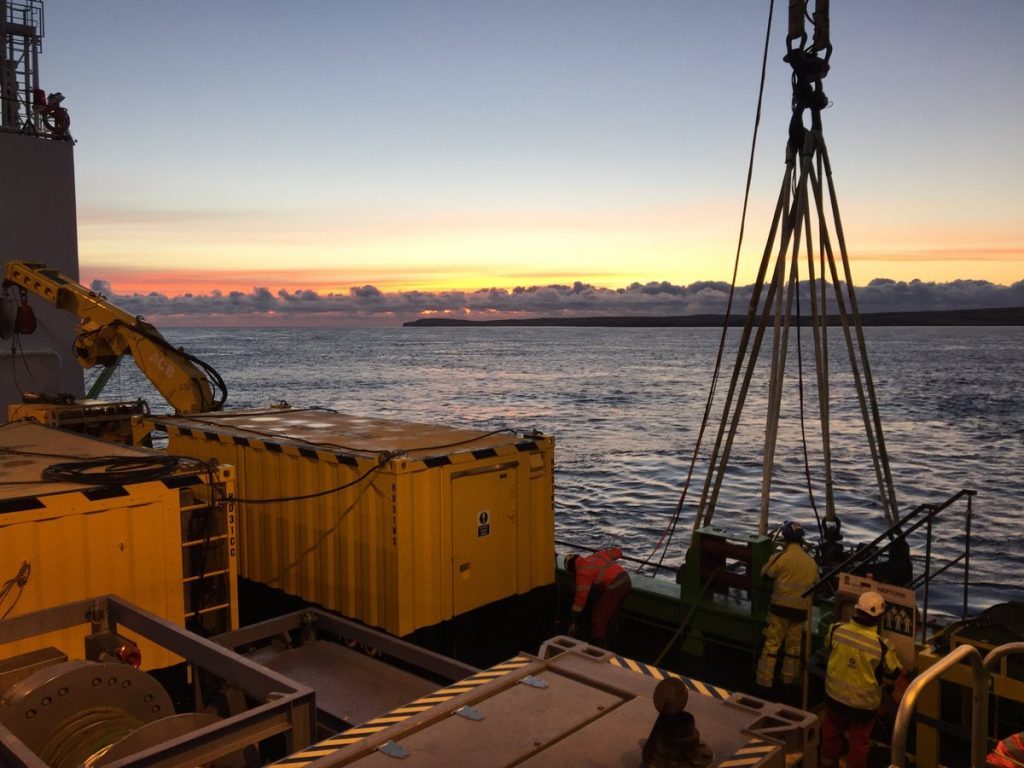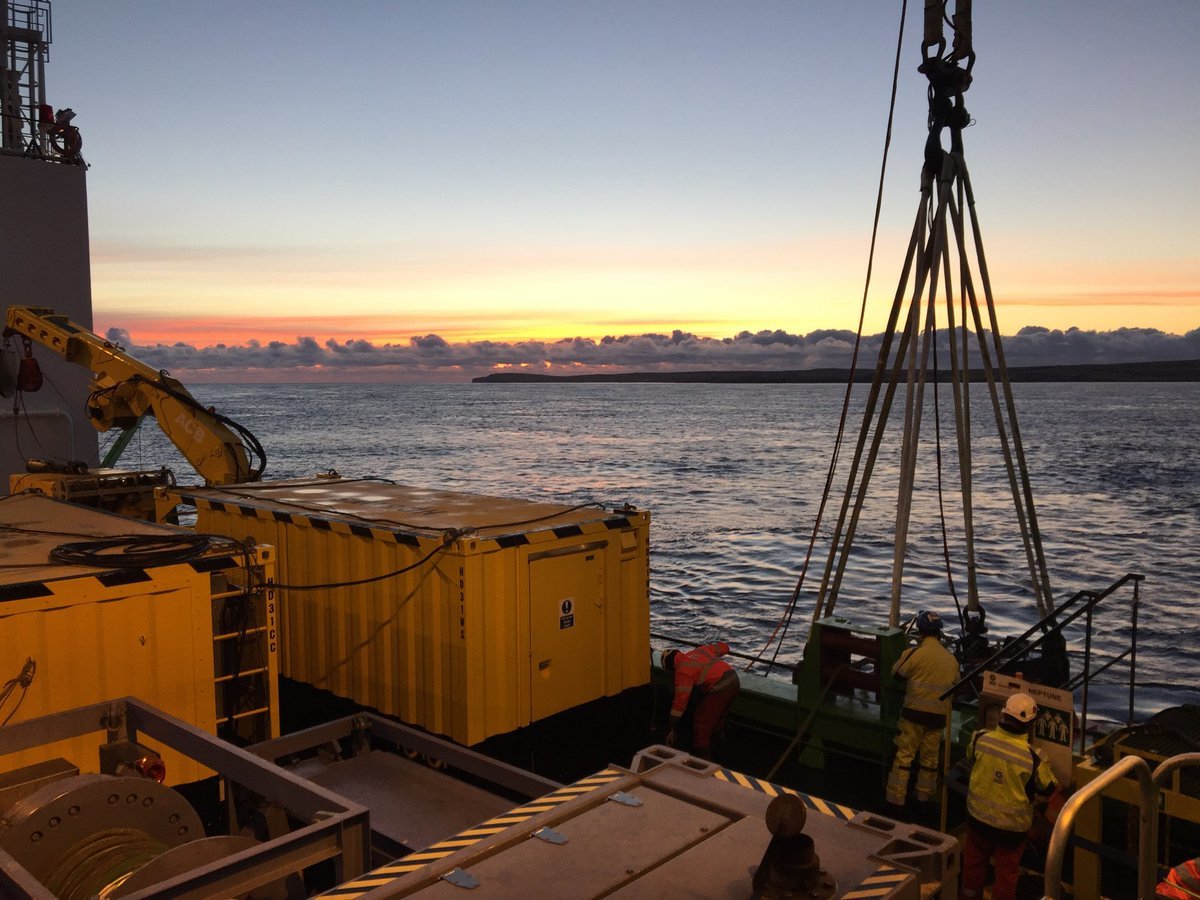 Atlantis Resources today confirmed its proposed bond launch.
The tidal energy firm is working with Abundance Investment, the provider of a regulated green peer-to-peer investment platform, to prepare an offer for bonds to raise further capital for the activities of the Atlantis group.
Atlantis is aiming to raise £5million. It is expected that the bonds, which are expected to launch at the end of June, will have a five year term and a coupon of 8%, payable semi-annually.
Atlantis will use the financial injection for the growth of the Atlantis group's business.
A spokesperson said: "These funds are expected to be used to progress and accelerate the development of the best opportunities in the Atlantis project pipeline, to repay some more expensive debt, and to provide general working capital for the Atlantis group."
Atlantis is a developer of renewable energy projects with more than 1,000 megawatts in various stages of development including the world's flagship tidal stream project, MeyGen, the first phase of which will soon be delivered into commercial operation in Scotland.
Atlantis has commercial and project development teams based in Edinburgh, an operations base located at Nigg Energy Park in Invergordon and our turbine and engineering services division is located in Bristol, England. Atlantis is quoted on the London AIM Stock Exchange and currently employs a team of 65.
Its core business is to develop, finance, construct and operate large scale, renewable energy projects in the United Kingdom, Europe, North America, Asia and emerging markets.
Recommended for you

Iberdrola eyes five offshore wind opportunities in Philippines