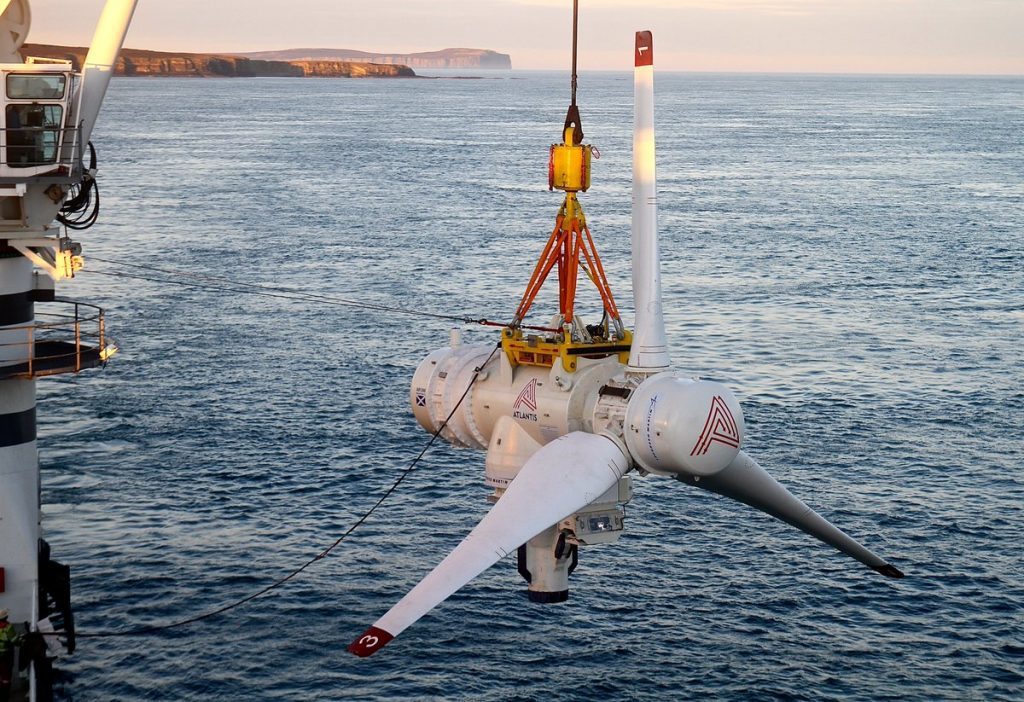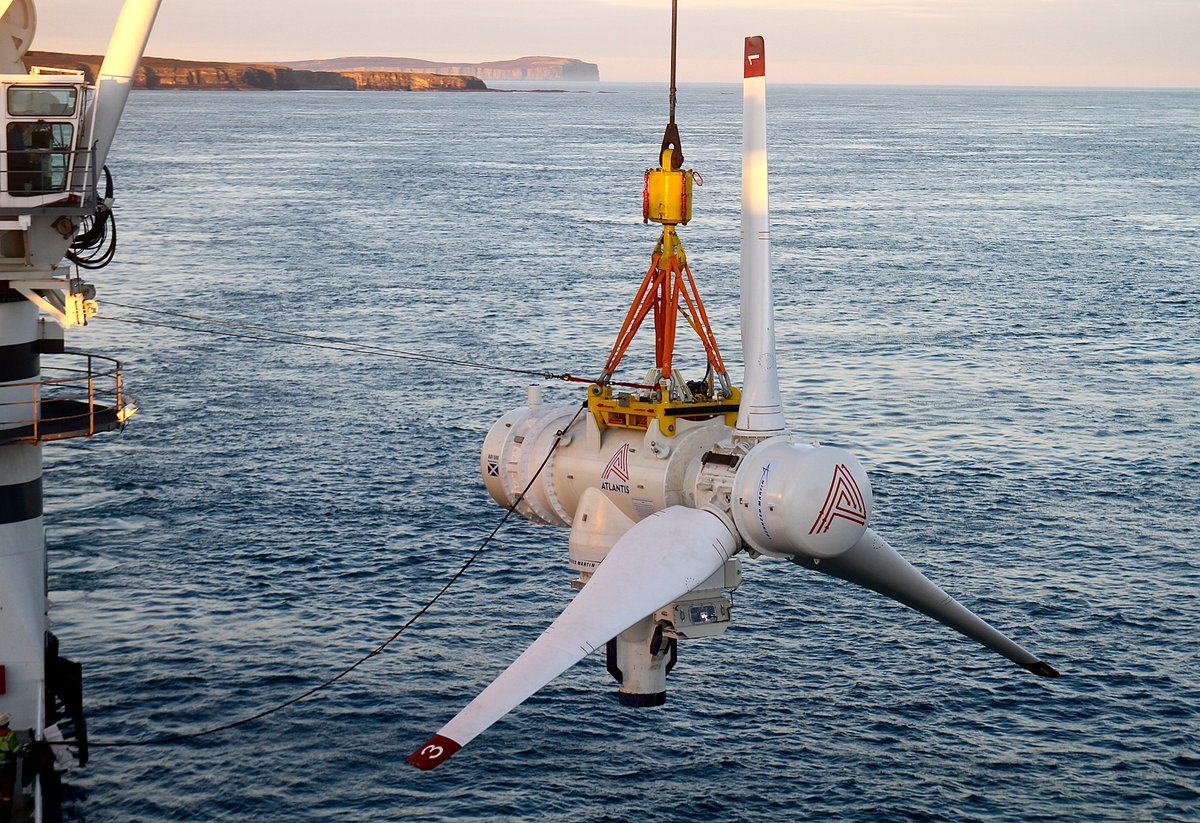 Edinburgh based tidal power firm Atlantis has broken the record for opening day subscriptions on the Abundance investment platform.
The company raised over £1 million within 24 hours of the formal launch of its five year bond.
Atlantis' chief executive Tim Cornelius said: "Setting a new record for opening day subscriptions via the Abundance platform reflects the outstanding demand for the Atlantis Ocean Bond offer and I am absolutely thrilled with the response from investors.
"They clearly recognise the excellent growth prospects of our business during what is an extremely exciting juncture in the history of tidal power."
The company's bond offer seeks to raise up to £5 million, and is expected to close on ore before 16 August 2017.
Abundance is a peer-to-peer investment platform for green energy companies.