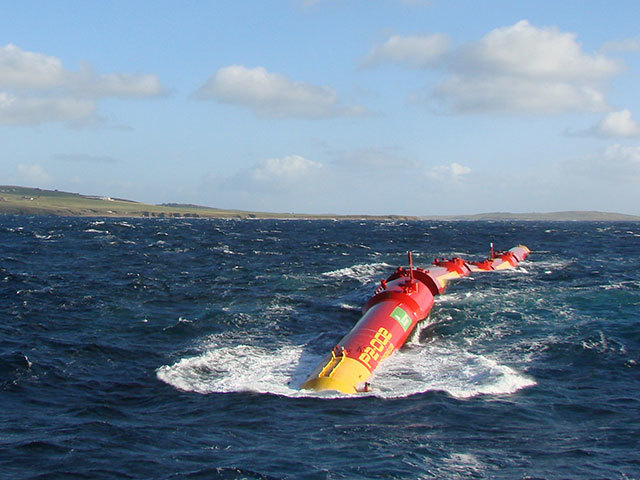 Orkney Islands Council has bought the Pelamis P2 wave energy device for £1.
The device, nicknamed the "sea snake", was sold by the Stromness-based European Marine Energy Centre (Emec).
Pelamis, which built the technology, entered administration in 2014.
The Edinburgh-based renewable energy firm had been testing P2 at Emec's Billia Croo site when it failed to secure the financial backing necessary to avoid administration.
The council will now look for alternative uses for the machine.
"One option we will look at is using it as a temporary breakwater – there are a number of potential locations across the islands where the machine could be used in this way," said council leader James Stockan.
Emec managing director Neil Kermode said Pelamis' administration was "a stark result of the tough economic climate" faced by the marine energy sector as it "endeavours to innovate pioneering new technologies to harness the power of the waves".
"This is part of our history – part of the wave energy story – so it will be nice to see P2 preserved to some extent."
Should an alternate use not be found, Emec would cover the decommissioning costs as part of the agreement.
Recommended for you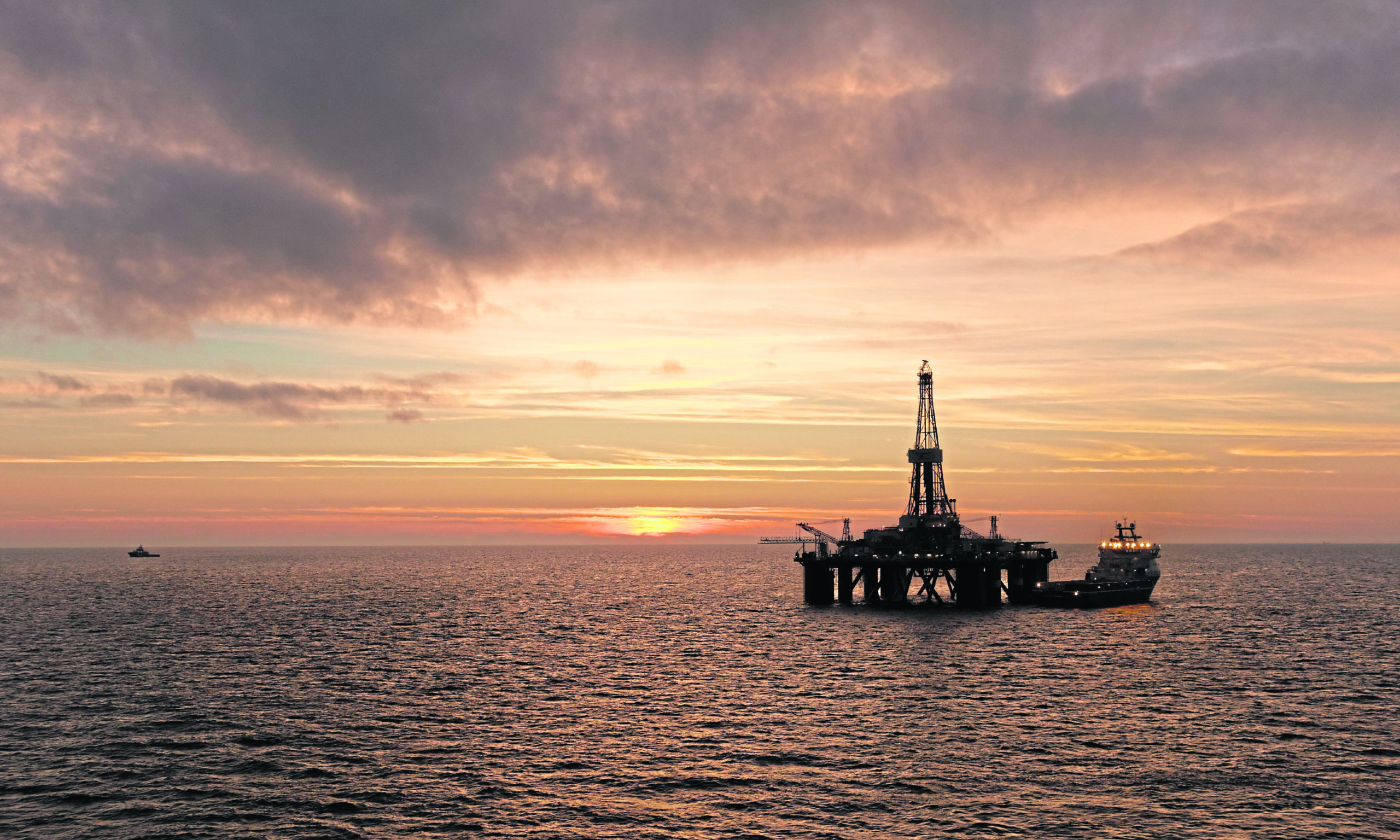 'Traumatic year' sees North Sea operators hand back up to 1.1bn barrels of oil