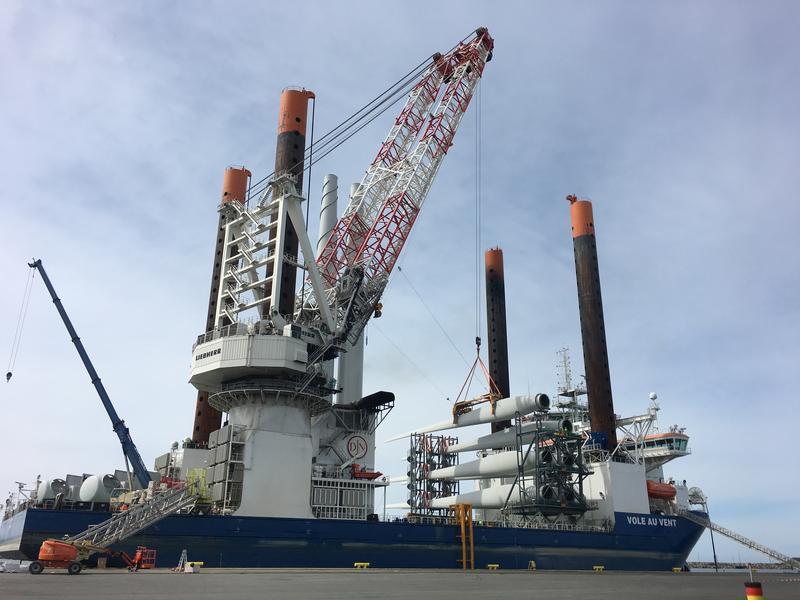 Jan De Nul Group has completed the Tahkoluoto wind farm off the coast of Finland.
Tahkoluoto is the world's first offshore wind farm designed for icy conditions.
The group's Vole au vent jack-up vessel installed the last turbine blade today and will now begin preparations for its next project in Blyth, UK.
Tahkoluoto, which will begin commercial operation this September, was completed for wind power producer Suomen Hyötytuuli Oy and consists of 10 turbines.
"The installation team did a fantastic safe and efficient job," said Peter De Pooter, a manager at Jan De Nul.
Subsea work on the project began in April 2016 with the turbine installation beginning in April of this year.
The wind farm was constructed by Siemens, Technip, ABB, Prysmian, and Jan De Nul NV.