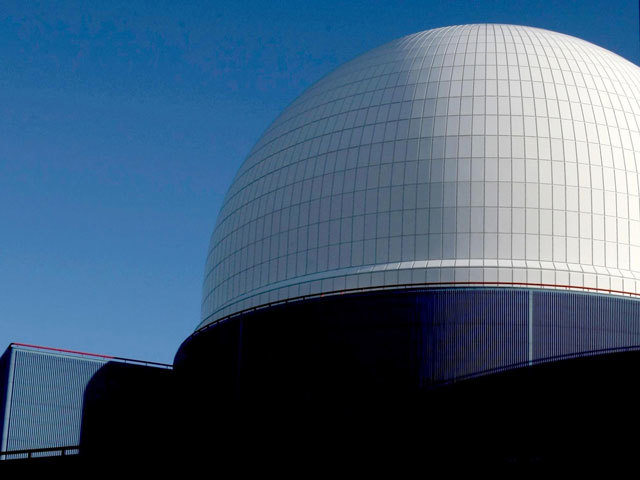 Official numbers published today by the Digest of UK Energy Statistics tell the story of UK energy generation last year, with more than one fifth (21%) coming from nuclear power.
With overall low carbon sources of energy accounting for 45% of all energy generated in 2016, the UK looks to be making real progress in cutting off its longstanding fossil fuel reliance.
As National Grid findings suggest, demand for low carbon electricity is set to rise with the development and application of electric vehicles and heating.
Today's published statistics illustrate that of the total amount of low carbon energy produced the UK's eight nuclear power stations created 21% with renewable energies such as wind, solar, established hydro and biomass making up the rest.
It's been suggested that peak demand could rise from 60GW today to 85GW by 2050.
Tom Greatrex, Chief Executive of the Nuclear Industry Association, said:"More than ever the UK needs to ensure it continues to have a secure, reliable and available supply of low carbon power to meet our changing requirements. While low carbon electricity generation reaching 45% in 2016 demonstrates progress, there is much more to do to meet our climate commitments and maximise the economic opportunities for clean growth in the UK.
"Nuclear power provides a high-density source of electricity which complements the variability of other low carbon power sources, which all play their part in reducing emissions, improving air quality and limiting our reliance on volatile fuel prices.
"With the distinction between electricity and energy diminishing as more low carbon power is projected to be used for transport and heat as well as power, we need a balanced, low carbon mix to enable us to meet rising demand. Nuclear power will be an integral part of meeting that challenge."