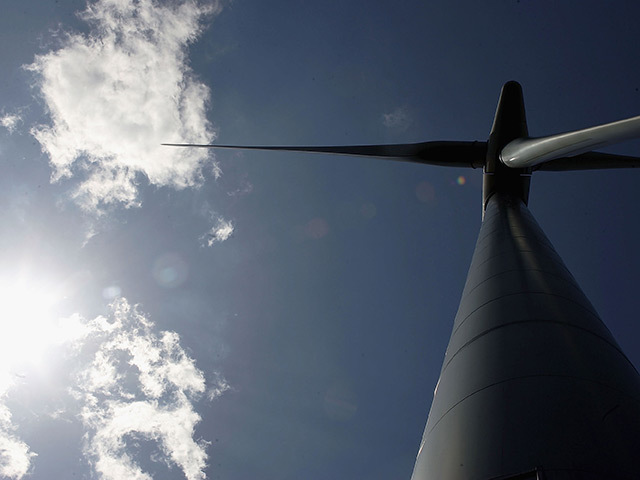 JP Morgan Chase is entering into the renewables market in an attempt to offset its own power usage.
Following a growing trend among America's big banks, the renewable energy market has already been tapped by Citigroup, Morgan Stanley and Goldman Sachs.
JP Morgan Chase hopes to be entirely reliant on renewables globally by the year 2020.
The plan to offset its own consumption is not a new one, yet as the US's largest bank by assets, this news will send a signal to other large global corporations.
The bank penned a deal with a Texas windfarm, which will produce 75% of the equivalent energy that the company uses per year.
The energy usage to offset is substantial – 5,500 properties in more than 60 countries covering 75 million square feet – yet the company expects to spend upwards of $600 – $700 in the oncoming years.
On the company website Jamie Dimon, Chairman and CEO of JP Morgan Chase, said on sustainability: "Business must play a leadership role in creating solutions that protect the environment and grow the economy. This global investment leverages the firm's resources and our people's expertise to make our operations more energy efficient and provide clients with the resources they need to develop more sustainable products and services."