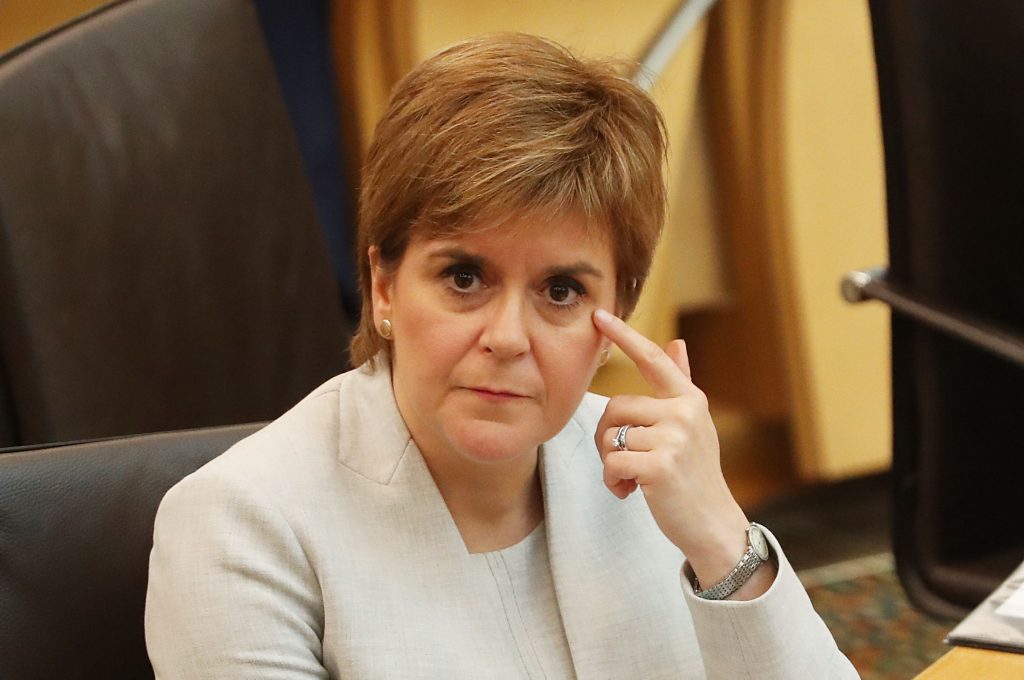 Scottish's minister for Banffshire and Buchan Coast, Stewart Stevenson, backs the north-east CCS project investment by the Scottish Government.
Announced today by the first minister, Nicola Sturgeon, the newly proposed Acorn Project has received funding to take forward the feasibility phase of a CCS demonstrator project at St Fergus.
Two years ago, £1billion of funding was pulled by the UK Government for a similar project at Peterhead Power Station.
Commenting, Stewart Stevenson MSP said: "The decision by the UK Government in 2015 to remove funding for CCS was a huge loss to the North-East.
"Scotland has the opportunity to be a world leader in this sector and the investment would have increased the lifespan of Peterhead Power Station and created jobs and investment in the local economy.
"While the new framework for policy on CCS by the UK Government remains unclear, I am delighted that the Scottish Government has pledges this funding which will help to renew investment in this technology.
"Scotland is working towards a low carbon economy and we must support all efforts to ensure we do so."
The WWF Scotland's acting head of policy, Gina Hanrahan, also responded to the announcement, saying: "The First Minister has set out an ambitious, progressive and green Programme for Government, which puts Scotland's low carbon economy in the driving seat.
"Scotland has long been home to world class innovation and this Programme for Government is a welcome commitment to build on our strengths and embrace a sustainable future with confidence. The benefits of today's announcement will continue to be felt across Scotland for generations to come, as we build on the huge successes of renewable electricity, to create new jobs in clean transport and deliver a thriving economy. We'll be working with Ministers and MSPs from across the Scottish Parliament to ensure these plans are delivered in the best, fairest, most affordable way possible.
Recommended for you

Sir Ian Wood – UK Government support for CCS 'not good enough'