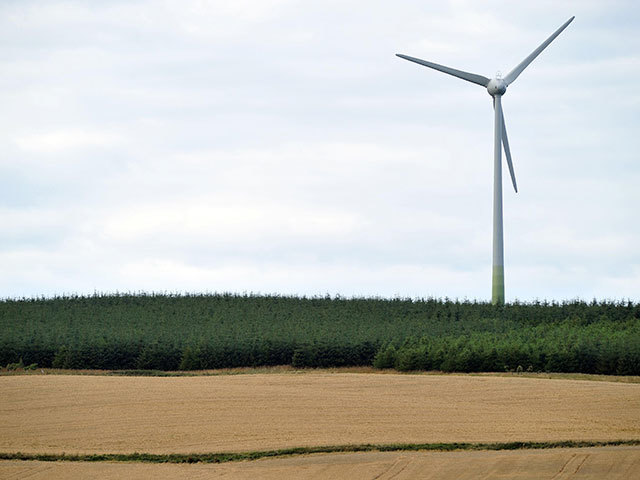 ScottishPower has called for political support to develop more onshore windfarms after hitting a record high of power from the sector.
Following completion of a £650million infrastructure project, ScottishPower Renewables has passed the 2,000 megawatt (MW) UK milestone.
The company has now called for politicians and regulators to back the development of the industry in Scotland in order to keep up with an anticipated increase in demand. Chief executive Keith Anderson said it was now "cheaper, easier and faster" to build onshore windfarms.
He added: "If the UK Government is serious about reducing carbon emissions and having enough clean power to support the huge expected growth in electric vehicles, then more onshore wind is essential. One new onshore wind turbine could power around 7,000 electric vehicles, but we need to act now to meet growing demand."
A spokesman for the UK Department for Business, Energy and Industrial Strategy (BEIS) said: "We're committed to supporting the development of onshore wind projects in the remote islands of Scotland and will set out our plans shortly."
Recommended for you

Project directors appointed for Scottish offshore wind farms