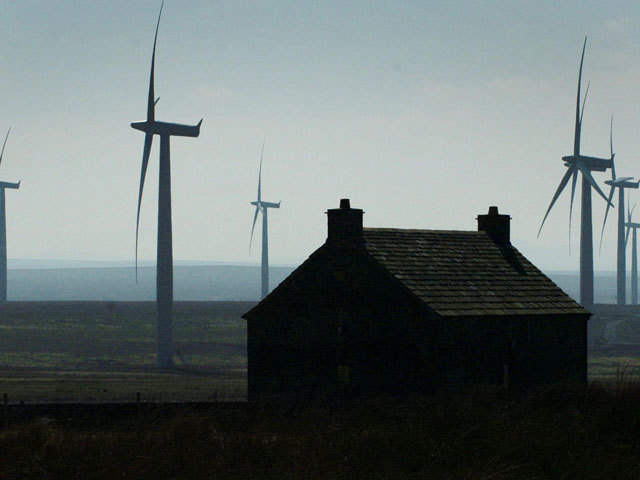 After meeting with Scotland office minister, Lord Duncan, leader of Comhairle nan Eilean Siar, Roddie Mackay, spoke confidently about Government support for connection to the mainland grid.
Councillor Mackay said that Lord Duncan affirmed his support for the islands and suggested a schedule for the ability to compete in a Contract for Difference (CfD) round in 2019 to fund an interconnector.
The morning meeting was set to discuss the growth of renewable energy in the Western Isles and local agriculture.
As renewables increase within the Western Isles, greater connectivity via an interconnector with the mainland grid network will be required.
Councillor Roddie Mackay said: "The meeting with Lord Duncan was very positive. We discussed the future of island renewables and I was heartened by the Government's clear commitment to support the Scottish Islands. Lord Duncan outlined a timetable that should allow islands projects to complete in a Contracts for Difference Auction in early 2019 as well as confirming that the Government was committed to supporting and funding the interconnector.
"Lord Duncan was clear that the Comhairle's approach to achieving the interconnector was the correct one and he advised that we keep working with the Government and with the Department for Business, Energy and Industrial Strategy to reinforce the positive case we were making. Based on Lord Duncan's advice, the Comhairle will continue to engage with Government, regulators and the developer community to ensure that the recent positive progress is maintained".
Recommended for you

Western Isles Interconnector: A big (positive) change from Ofgem