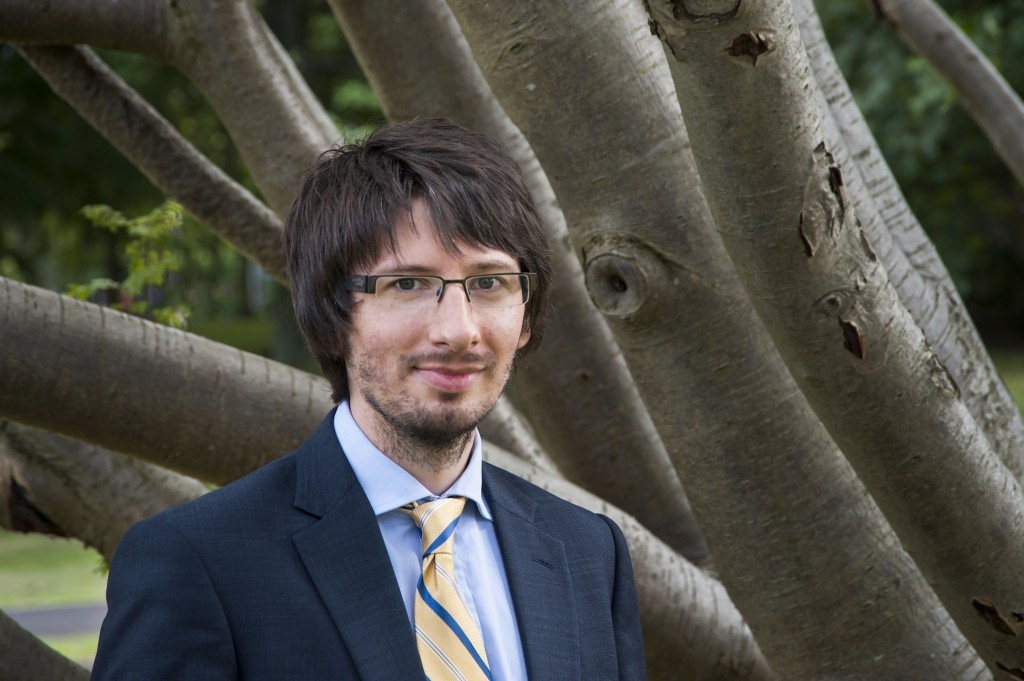 The agency behind a purpose built business park aimed at exclusively attracting renewable firms to the north-east is having to go back to the drawing board as a result of a lack of demand in the industry.
Scottish Enterprise purchased the 55 acre site at the southern gateway to Peterhead and invested £2million in creating a new access road and infrastructure to provide serviced sites for what they believed was "one of Scotland's most promising sectors".
But ten years on interest in the Energetica Commercia Park, earmarked for low carbon businesses, has been poor and motions are now in place to come up with a plan which would allow companies from all sectors to benefit from the site and its location.
Last night, on the eve of the opening of the world's first floating windfarm off the coast of the town, director of business infrastructure partnerships for Scottish Enterprise and Energetica programme director, Derek McCrindle, said there had not been the same demand for renewables that they had expected when they came up with the idea more than a decade ago.
He said: "When we first bought into the site many years ago we were planning on it being for energy use – particularly low-carbon.
"However, things have changed and what we've discovered in the last few years is that there is more demand for oil and gas needs. There's not the same demand as we thought when we first bought the site over 10 years ago for renewables. That was consolidated at the tail end of last year when Scottish Enterprise bought another piece of the land to give us a larger holding there.
"We're now trying to target the whole site on industry and office use relating to a broad range of sectors. We're open for ideas and this work is to help us to prepare a masterplan that looks at broader uses than what we originally planned for.
"We don't see this site featuring strongly in renewables, and if I'm perfectly blunt I don't think we would not back any major employment use on the site."
Mr McCrindle said the opening of the Aberdeen Western Peripheral Route would make the business park a desirable location for firms.
He added: "There's a timing issue here. The peripheral road is about to open up the whole corridor as we knew it always would and what we have been doing with Energetica in the past few years is positioning it to make sure people were aware of it, and so when that road link does come in we have good business locations."
The idea for the development was mooted as part of the Energetica project – an ambitious public-private partnership being driven by Scottish Enterprise on behalf of Aberdeen City and Shire Economic Future to create a low carbon leisure, housing and technology zone across a 30 mile stretch between Peterhead and Aberdeen.
It is also part of Scottish Enterprise's wider agenda to position Scotland as a global centre of low carbon energy technologies.
Energetica development manager, James Welsh, said the change in direction should be seen as a move forward for the site. He said: "We're pleased to see the project take a further step forward. The site's convenient location in close proximity to Peterhead Port with ample space to support a range of uses provides an opportunity for new and growing businesses. With the AWPR set for completion in the coming months, connectivity through the Energetica corridor to Peterhead is set to dramatically improve allowing for quicker and more consistent journey times between Aberdeen and Peterhead. This work to refresh the delivery strategy will enable us to maximise the significant potential this site represents for Peterhead, complementing other significant new investment in the region."
Banffshire and Buchan coast MSP, Stewart Stevenson, said: "The Scottish Government has made it clear that we should be moving towards a low-carbon economy and it is important the north-east, which has two landmark windfarms gearing up for launch, that we attract as much renewable investment as possible. But it is also clear that despite the recent downturn in oil and gas we are beginning to see the green shoots of productivity returning and it makes sense to open up business space for the use of other energy firms too. The completion of the £745million AWPR project will also open up connectivity and access for businesses to thrive in the region."
Recommended for you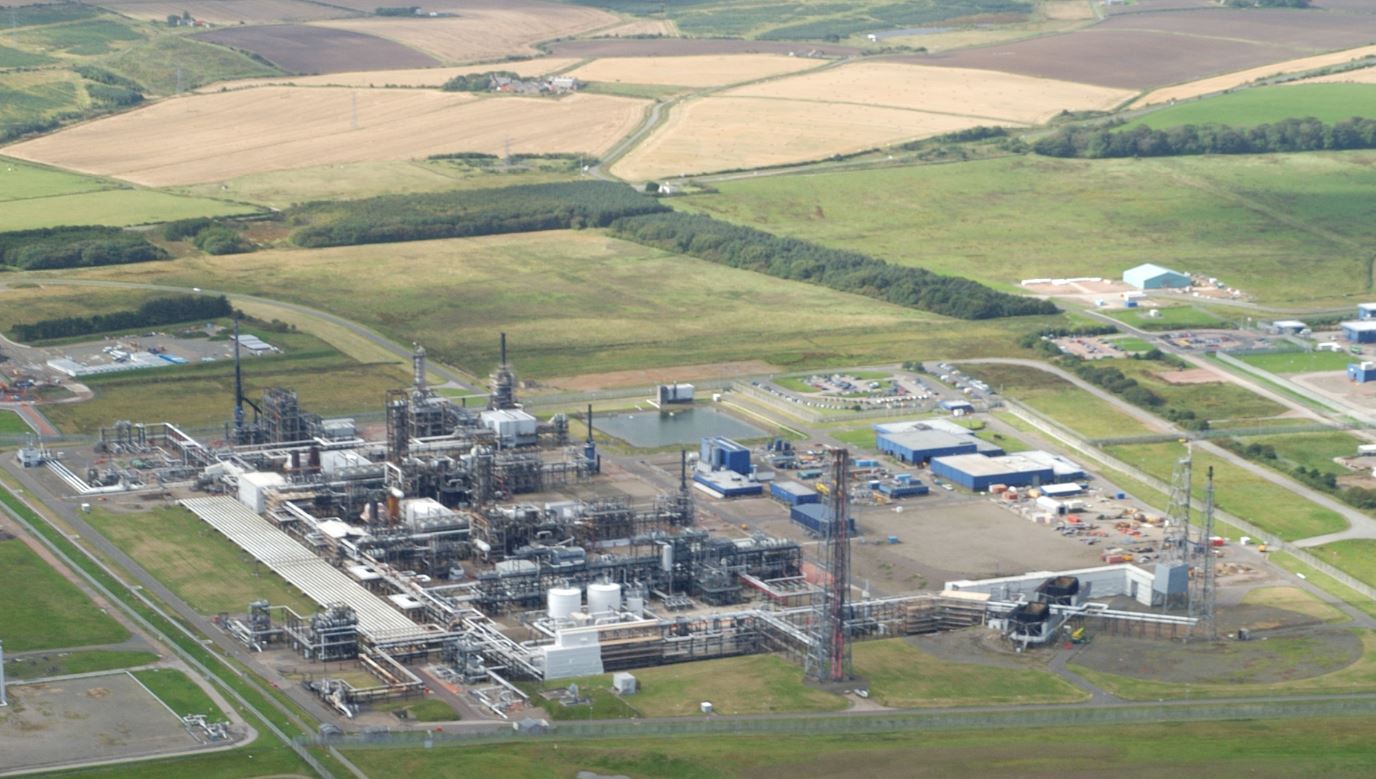 Former Ofgem chief joins Storegga board