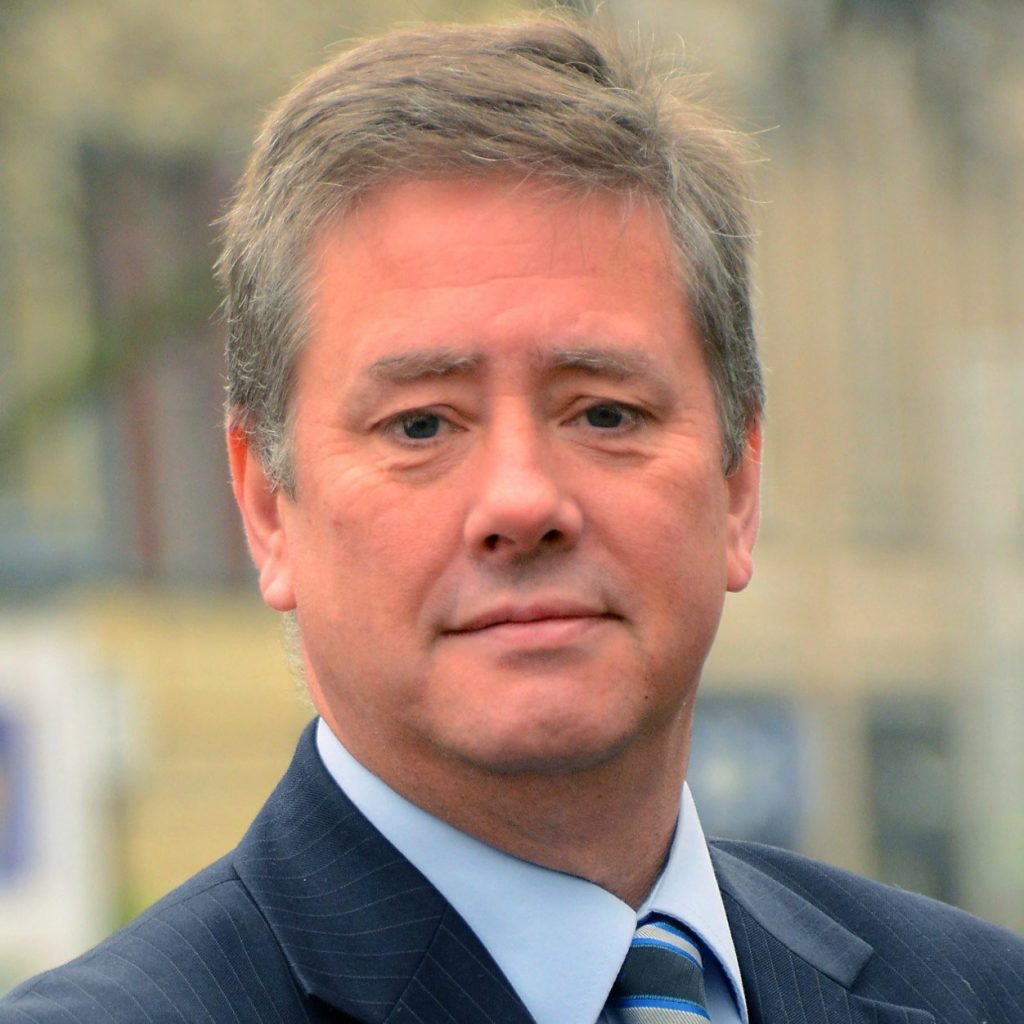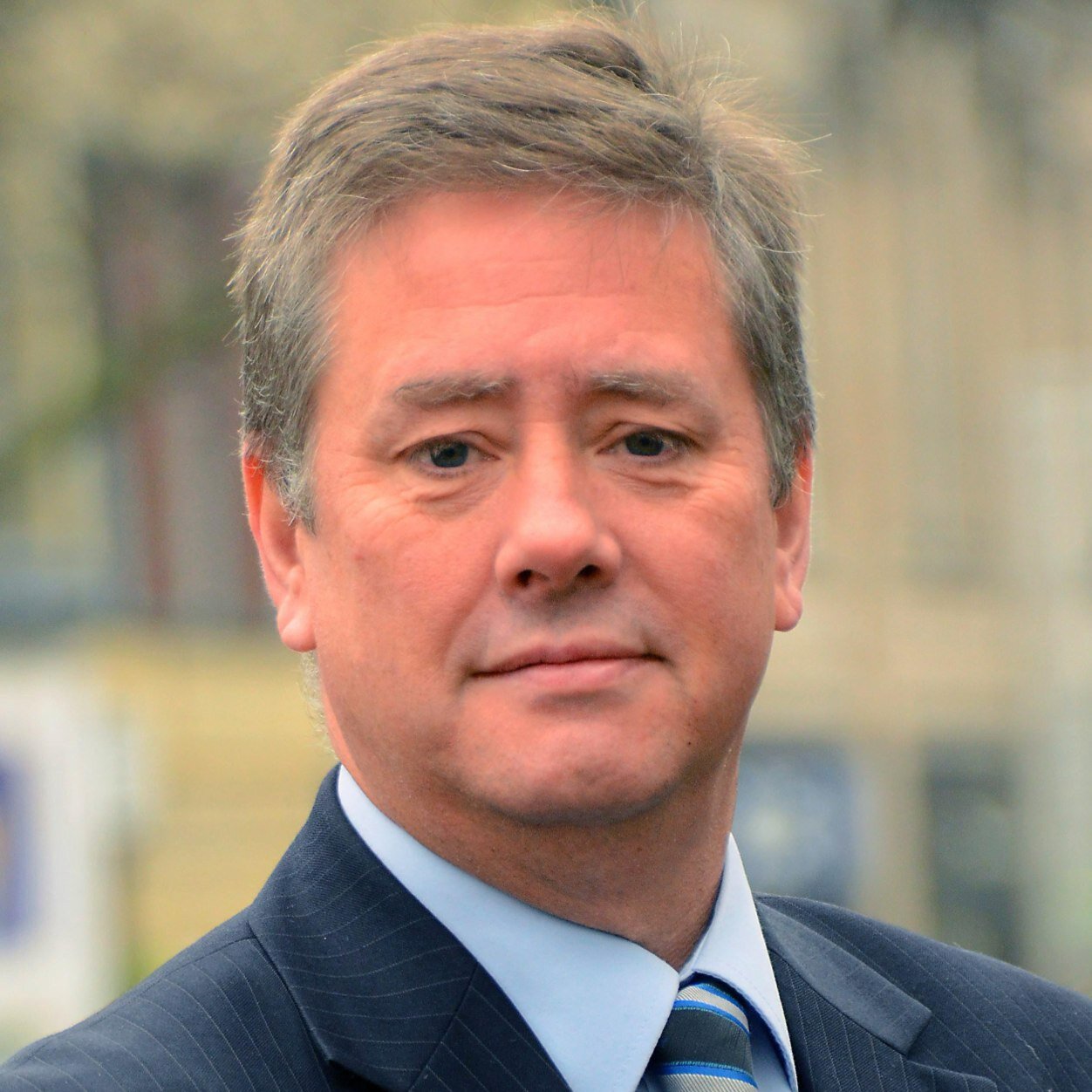 There is "very serious progress" being made in efforts to secure the future of a troubled engineering firm, a Scottish Government minister has said.
Economy Secretary Keith Brown said ministers have a "laser-like focus" on achieving a successful resolution.
Burntisland Fabrications Ltd (BiFab), has a workforce of 1,400 employees, contractors and subcontractors at its yards in Burntisland and Methil in Fife and Arnish on the Isle of Lewis.
The company, which makes equipment for the oil and gas industry and the renewable energy sector, filed a notice of intention to appoint administrators a week ago as it faces cash flow problems linked to its contracts.
At the centre of the issue is a dispute involving BiFab and the Dutch-owned contractor, Seaway Heavy Lifting (SHL) over a particular payment.
Mr Brown said discussions have been taking place every day this week, sometimes late into the night, to help make sure the 1,400 jobs stay in Scotland.
Talks are continuing again on Friday, this time involving First Minister Nicola Sturgeon, who returned early from a UN climate change conference to take part.
Mr Brown told BBC Radio Scotland: "The most important thing we can do, which I think has been constructive so far, is to get the parties round the table.
"The parties weren't speaking, there wasn't the prospect of a resolution to this.
"We now have very serious progress being made towards a resolution of this and that's with the active involvement of the Scottish Government."
BiFab staff have voted to continue working until further notice, despite the fact they may not get paid.
Asked about the nature of the dispute, Mr Brown told the Good Morning Scotland programme: "There's one particular payment which has not been paid and the two different parties to that payment – on the one hand BiFab on the other hand Seaway Heavy Lifting – have different views on the nature of that payment and when it should be made."
He also told the show: "What we're trying to do is bring the parties round the table.
"We've done that on a number of occasions this week, we'll be doing it again today with the active involvement of the First Minister, who's come back early to make sure that she is involved in this process."