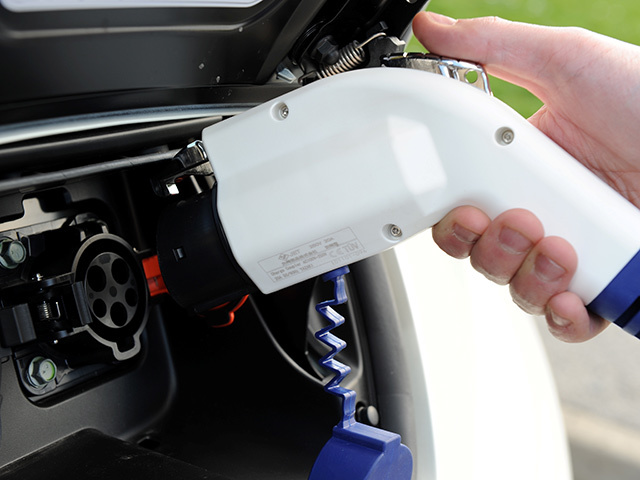 UK Business Secretary, Greg Clark, has confirmed the details of the government's £120million investment in battery technology.
Announced as part of the governments Faraday Battery Challenge, this investment is part of a larger flagship £246million fund.
£80milion is to be invested in an automotive battery design facility in the West Midlands, the first of its kind in the UK.
The cash injection is aimed at making the UK a centre of excellence and a world leader in the development of battery technology.
Business and Energy Secretary, Greg Clark said: "Battery technology is one of the most game-changing forms of energy innovation and it is one of the cornerstones of our ambition, through the Industrial Strategy and the Faraday Challenge, to ensure that the UK leads the world, and reaps the economic benefits, in the global transition to a low carbon economy.
"The new facility, based in Coventry and Warwickshire, will propel the UK forward in this thriving area, bringing together the best minds from academia and industry together to deliver innovation and R&D that will further enhance the West Midlands international reputation as a cluster of automotive excellence."
With the electric vehicle market gaining the bulk of the investment, by placing the facility in the West Midland's it's hoped the areas long history and reputation of research and development automobiles will prove fruitful.
Dr Ralf Speth, CEO Jaguar Land Rover, said: If the UK wants to stay competitive and make domestic EV manufacturing viable in the long run, a high level of ambition is required as set out in the Industrial Strategy. JLR is already investing heavily to make the vision of autonomous and electric mobility come true.
"From 2020, all of our new vehicles will be electrified with Mild Hybrid, Plug-in Hybrid and Battery Electric solutions, and these are already being designed in the West Midlands. We also intend to produce battery electric vehicles in the region, bringing the West Midlands to the forefront of modern mobility in the UK."
Recommended for you
X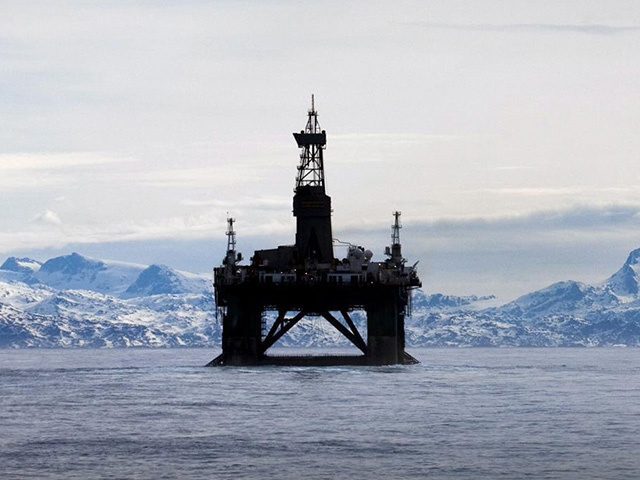 Oil drilling in Alaska refuge hits snag over Budget protocol