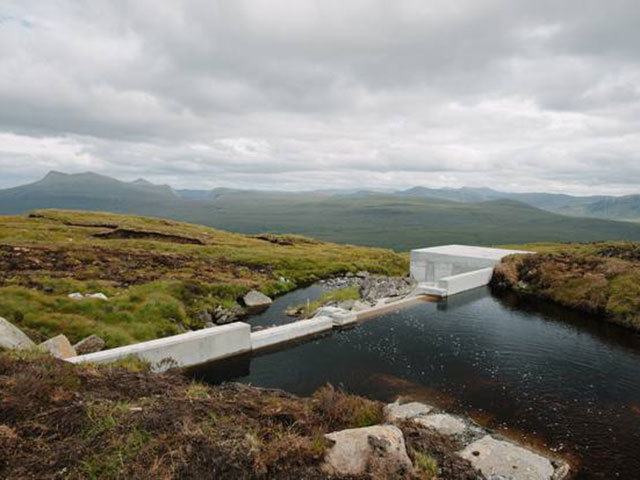 A Highland hydropower developer will become part of the Gupta family's business empire next year.
The energy arm of billionaire Sanjeev Gupta's GFG Alliance has struck a deal to buy Green Highland Renewables (GHR) for an undisclosed fee.
Simec Energy's acquisition of GHR from London-based investment manager Ancala Partners is expected to be completed by the end of February 2018.
The transaction will add 18 Highland hydropower schemes and 17 engineers, operators and designers to Simec's business.
GHR was founded in 2007 and has offices in Perth and Dingwall. To date, it has developed 45 hydro schemes with about 41megawatts (MW) of capacity.
Simec also said it would develop a further eight hydro power plants on the estate around its Lochaber aluminium smelting plant, with the planning process slated to start next year.
A spokesman said about £35million would be invested in the new plants over three years.
Simec and sister company Liberty Group reached an agreement to buy the hydropower and smelting operation near Fort William from Rio Tinto for £330million in 2016.
Also yesterday, Simec revealed plans to build one gigawatt of renewable power generation capacity in the UK within three years.
Simec's portfolio includes the Lochaber and Kinlochleven stations with a total capacity of more than 100MW.
It is currently in consultation over plans for £170million wind farm at Glenshero, Highlands.
Mr Gupta, GFG executive chairman, said he was delighted with the deal and said the business intended to become a "standard bearer for clean growth".