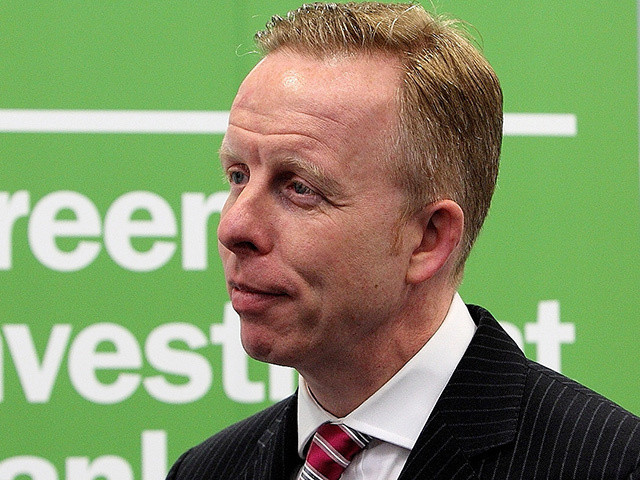 A report published by the National Audit Office has found a lack of 'criteria or evidence' that the Green Investment Bank (GIB) actually served its intended purpose.
The GIB was set up by the then Department for Business, Innovation & Skills, now the Department for Business, Energy & Industrial Strategy (BEIS) with a mandate to stimulate investment in the green economy in 2012.
Initially the GIB was a great investment champion of offshore wind, stimulating investment and excitement within the burgeoning renewables marketplace.
However, with the sale of the GIB in 2017, the National Audit Office believes it has exposed a lack of impact in other sectors it was designed to penetrate.
The report states that while the GIB was set up with a reasonable 'rationale', once the UK Government realised that it was unaffordable it quickly sold it and stated that the GIB must 'raise its own finances'.
The National Audit Office also stated that the GIB was assessed on its successes but not actually on its green impact.
The report also accuses the government on missing out on vital investment opportunities due to its intention to sell GIB and the time that it took to complete the transaction into private ownership.
It said: 'the government decided to sell, rather than pursue its phased sale option which it forecast could have raised an additional £63 million, although it could have raised considerably more or less than this depending on how successfully assets moved from construction to operation. The government wanted to transfer the construction and market risks of holding to the buyer'.
Recommended for you

UK must learn 'urgent lessons' to avoid losing global green race, says thinktank