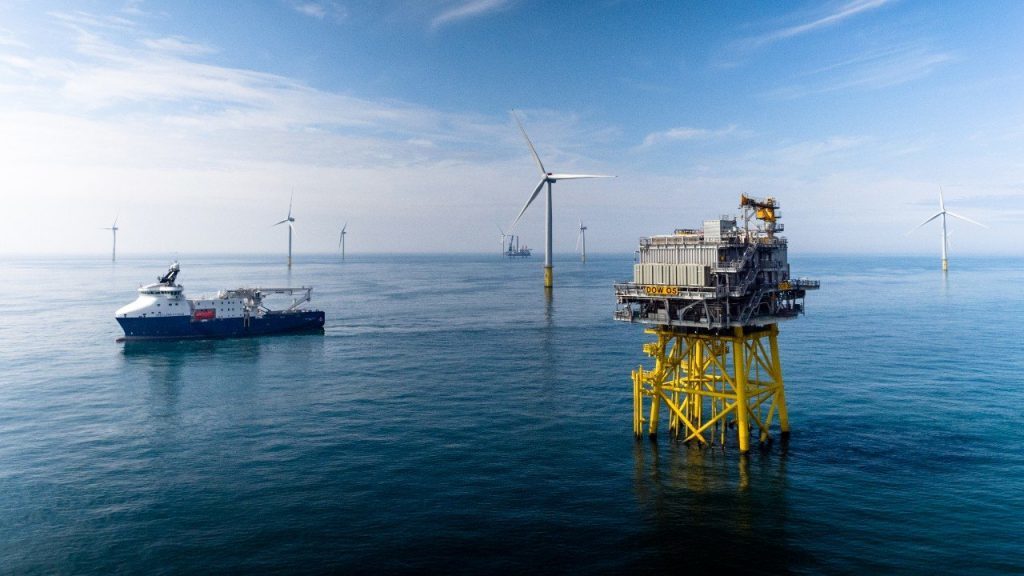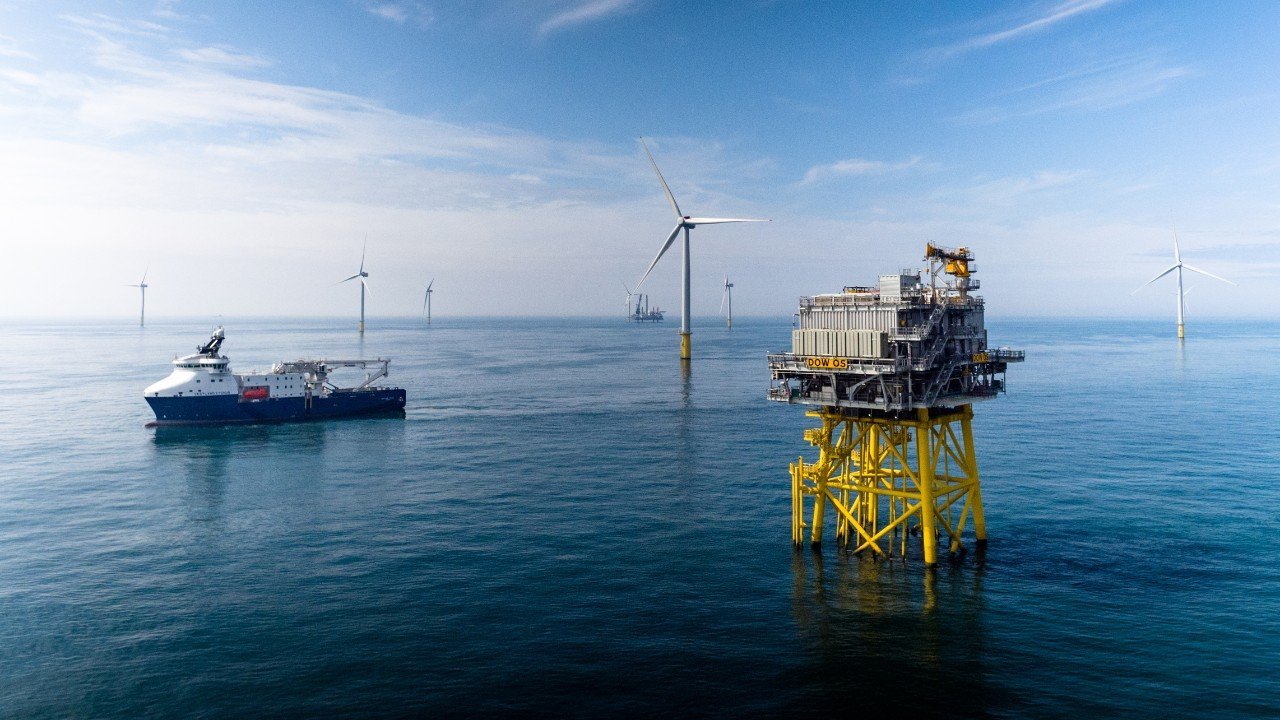 Norwegian energy giant, Statoil, has tabled a bid for the offshore wind tender Hollandse Kust Zuid area I&II in the Dutch section of the North Sea.
The 760MW project will be the first non-subsidy tender for offshore wind projects in the world.
The bid is part of a move by the traditionally oil and gas based Statoil to diversify their energy portfolio.
Irene Rummelhoff, executive vice president for New Energy Solutions in Statoil, said: "The Netherlands have set ambitious climate targets and we are keen to contribute to this development with renewable and low carbon energy solutions. Statoil has for many years been one of the key suppliers of energy to the Netherlands and we are committed to continue to be so for decades to come.
"The zero-subsidy tender demonstrates the cost competitiveness for offshore wind and the technology's massive global growth potential. Cheaper clean energy will benefit the consumers."
Statoil confirmed that they are looking to invest just under £9billion in 'profitable renewable and low carbon projects in the coming years'.
Rummelhoff added: "Getting access to attractive renewable projects like Hollandse Kust Zuid is part of the Statoil's strategy to gradually complement the oil and gas portfolio with profitable renewable energy projects.
"We are encouraged to see that increased competition, improved and more cost-efficient technologies, close collaboration with suppliers and increased deployment have significantly reduced the cost of offshore wind over the last year."
In October this year, Statoil unveiled the Hywind project off the east coast of Scotland, the world's first floating wind farm.
Dudgeon Offshore Wind Farm, off the coast of Norfolk, is also run by a subsidiary of Statoil.
Recommended for you

Ocean Winds fires starting pistol on Caledonia offshore wind farm