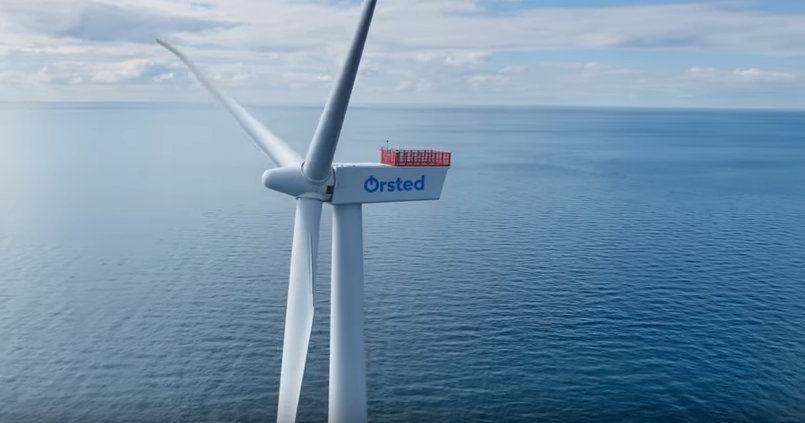 The descendants of Danish scientist Hans Christian Ørsted announced today that they are seeking legal action over the use of their family name by the fourth largest company in Denmark.
Speaking to Danish newspaper Berlingske, Soren Peter Orsted claimed that the use of the name was insulting to the scientist and a "provocation".
Renewables firm Ørsted changed its name from DONG Energy back in October 2017 because – as Ørsted said at the time – it did not "fit the company anymore".
Upon the name change, DONG Energy was the world's largest developer of offshore windfarms, and had divested all of its oil and gas interest in favour of renewable energy.
The family of Hans Christian Ørsted have stated their anger at the use of the name because, as they claim, the scientist always shied away from commercial business.
Believing the company to be in breach of the Danish companies act, Soren Peter Orsted said: "The law must apply for both big and small and since we think we have a good case and that the law speaks to our advantage, I see a scenario where they would have to change the name."
While the name change was floated in early October 2017, it took another month for the name to be backed by shareholders.
Martin Barlebo, Ørsted's communications director, said: "We have conducted a very thorough legal investigation before we chose the name, and in this context we are fully confident that we have the right to use the name Ørsted.
"We see our choice of name as tribute to H.C. Ørsted and we have greatly emphasized using the name in a respectful way in relation to the scientist."
Hans Christian Ørsted spearheaded several scientific discoveries, including the discovery of electromagnetism in 1820, which helped lay the scientific foundation for how today's societies are powered.
As part of becoming Ørsted, a new logo and brand identity was devised and promoted by the company.
Recommended for you

Ørsted finds partners for 'multi-GW' Spanish onshore plans