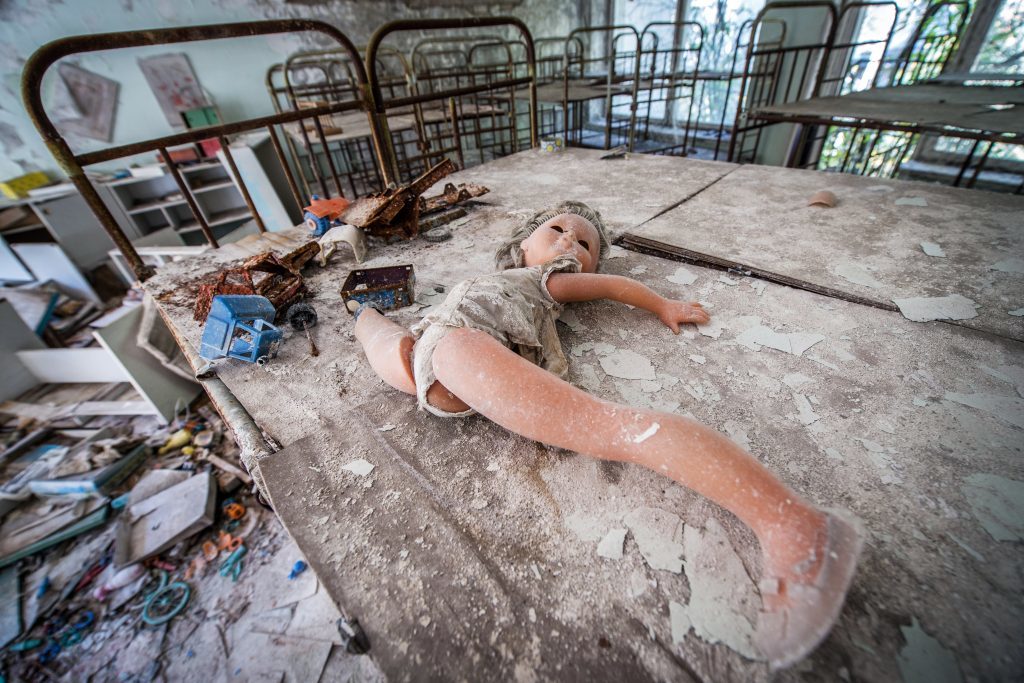 The site of one of the world's worst nuclear disasters, Chernobyl has received a million dollar facelift as a solar energy complex in a bid to bring value to the abandoned region.
Costing around $1.5million, the Ukrainian site has being developed by local engineering firm Rodina Energy Group and German renewables group Enerparc.
The 1 megawatt (MW) project will generate enough energy to power almost 2,000 homes.
Ukrainian officials are keen to maximise the investment potential of the infamous region, where in 1986 a nuclear reactor failure caused the death of 31 and poisoned countless others.
More than 3,800 photovoltaic panels have been installed across an area of almost 2.5 acres.
In 2016, the Ukrainian Government announced that it would be opening up the site to solar developers since it has been estimated that humans cannot safely enter the region for a further 24,000 years.