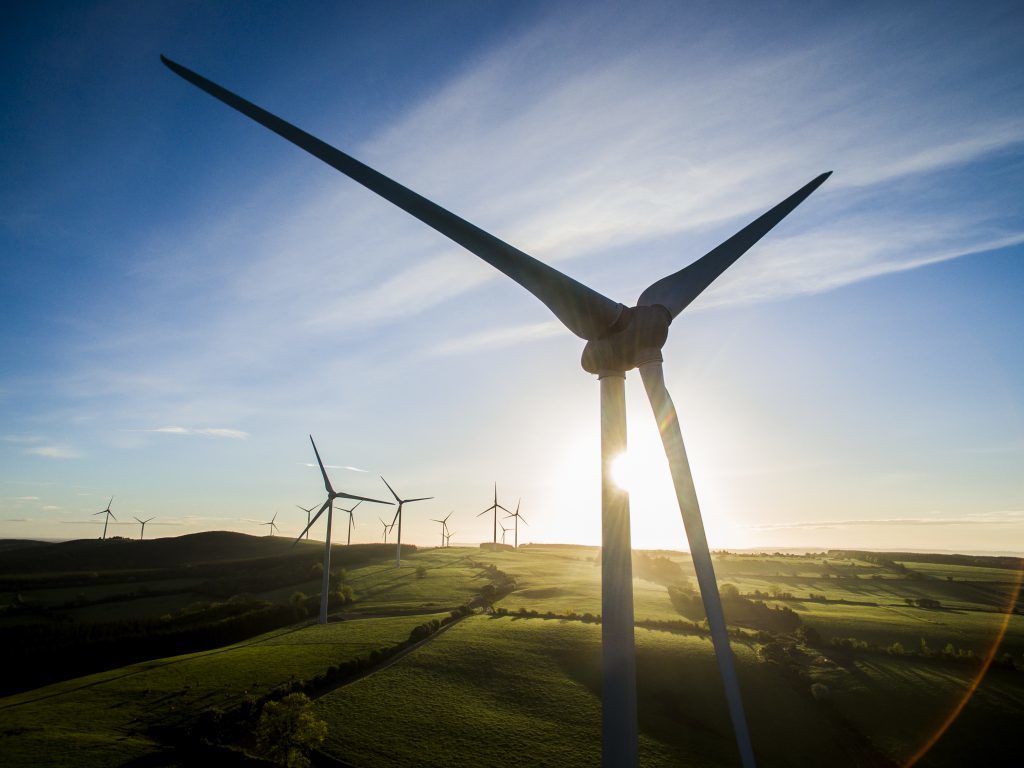 The Republic of Ireland could face a return to the EU Court of Justice over European Commission concerns relating to a Galway-based wind farm.
The EU commission has confirmed that it is seeking to bring the action over Ireland's failure to undertake an environmental impact assessment at the Derrybrien wind farm, County Galway.
The wind farm was hit by a significant landslide back in 2003.
The EU Commission confirmed that they believe the landslide to have been caused by Derrybrien's construction and the "removal of large areas of forest and extraction of peat".
The commission also confirmed that they are seeking EU Court of Justice to impose a minimum lump sum payment of £1.5million as well as over £10,000 in daily penalty payments.
The EU Commission said in a statement: "The scale of the development and its sensitive moorland hilltop location means that its operation continues to have an impact locally. The site could still benefit from mitigation and remediation measures, but these can only be identified after an environmental impact assessment has been done. Ireland must, therefore, ensure that this happens.
"The Court of Justice of the EU ruled on 3 July 2008, amongst others, that Ireland had failed to carry out an environmental impact assessment for the 70 turbine wind farm – the largest in Ireland, and, at the time of judgment, one of the largest in the EU.
"Its construction required the removal of large areas of forest and extraction of peat up to 5.5 metres deep on the top of the Cashlaundrumlahan Mountain, causing a 2km environmentally devastating landslide in October 2003."