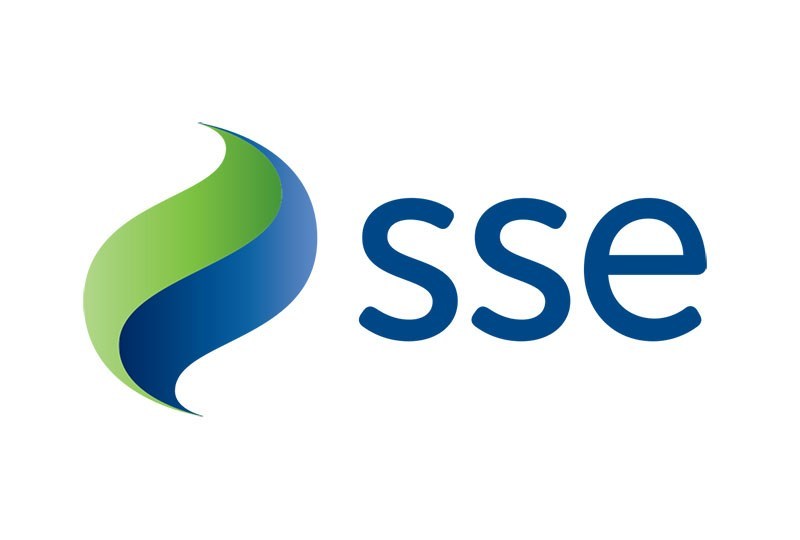 SSE has started talks with the competition watchdog over its merger with rival Npower, as the energy supplier revealed that it lost thousands more customers with households continuing to switch to cheaper rivals.
The group confirmed on Wednesday that it, along with Npower's parent firm Innogy, are in pre-notification discussions with the Competition and Markets Authority (CMA), with the deal on course to be completed by the last quarter of 2018 or the first quarter of 2019.
The merger, which will create a combined £3 billion energy supplier and turn the Big Six energy suppliers into five, has come under fire from MPs, who fear it will spell bad news for energy consumers.
But SSE insisted that the deal will "serve the needs of customers, employees and other stakeholders in the long term".
It came as SSE revealed that it lost another 40,000 accounts over the past three months as households continued to switch away from the Big Six to cheaper rivals.
The group pointed to "complex challenges" in the energy market after total customer accounts in the UK and Ireland dropped to 7.68 million from 7.72 million.
Boss Alistair Phillips-Davies said: "The energy sector continues to present a number of complex challenges to manage but, throughout this financial year, we have kept our focus on delivering the best possible service.
"There will be a greater focus on creating value from owning, operating and developing assets and infrastructure, and we will contribute to the creation of a new energy supply market model that combines the resources and experience of two established players with the focus and agility of an independent supplier."
Britain's energy market is going through a period of change, with Royal Dutch Shell recently acquiring First Utility in a move that will see the oil and gas giant become a direct energy provider to 825,000 British homes.
It will present another challenge to the Big Six, which are bracing for a raft of regulatory changes after the Government announced that a price cap will be imposed on poor-value energy tariffs.
They have also come under recent pressure from smaller rivals who have been taking customers and market share.
SSE added that it expects to deliver full-year adjusted earnings per share in the range of 116p to 120p, which is down from last year's 125.7p.
Recommended for you

'Unfavourable' weather hits wind power production at SSE