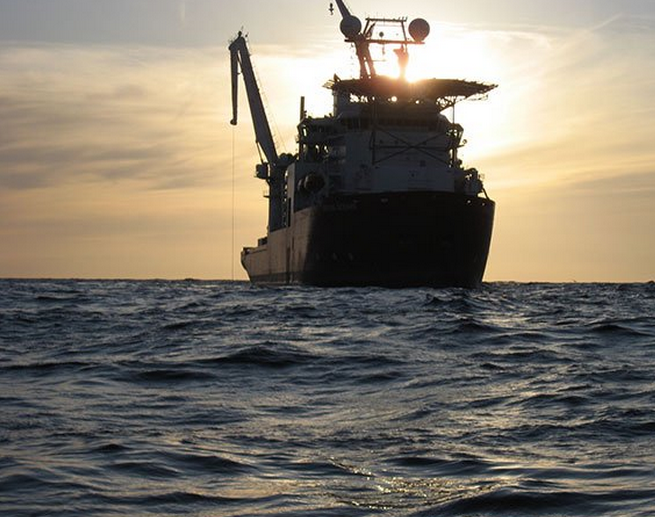 Marine oil and gas firm James Fisher and Sons has reported a significant rise in profits within its preliminary 2017 results, with renewables playing an important role.
The group reported a healthy 9% increase in revenue of £505.4million, up £39million on 2016.
Profit rose by £4.5million, from £45.8million in 2016 to £50.3million in 2017.
Over the last few years, James Fisher Marine Services (JFMS) has bought a number of marine services firms in order to build on its offshore subsea renewables business.
The group's ability to service new renewables contracts resulted in its involvement in JFMS involvement in the £30million Galloper wind farm contract.
The rise in renewables business has seen James Fisher and Sons exceed £500milion in revenue for the first time in its history.
Nick Henry, chief executive officer, said: "James Fisher had another good year in 2017 producing an underlying profit before tax of £50.3m, an increase of 10% over the prior year. Three of our four divisions improved their results with Marine Support leading the way with a 17% improvement in profits.
"The strength of the Group's business model with its broad spread of activities across the marine sector; its strong international presence and its ability to innovate and grow new businesses gives the Board a positive view of the year ahead and confidence of the Group's potential to provide further growth and value for our shareholders in the future."
Recommended for you

Shell sets new record as annual profits more than double to $40bn