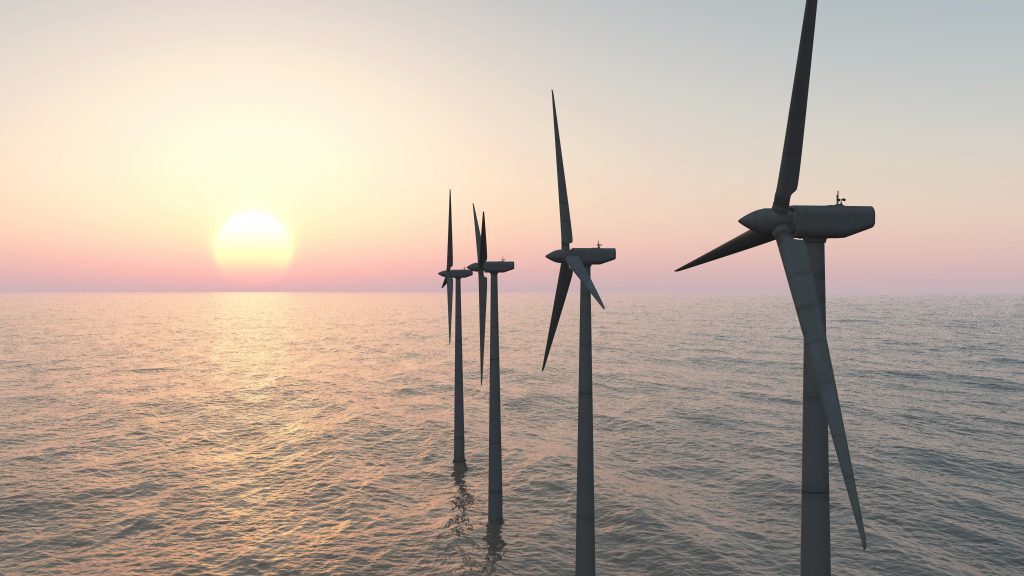 The developer of a wind farm off the Angus coast has opted to apply for a new substation location after locals rejected the initial proposals.
Developers of Inch Cape Wind Farm, Red Rock Power, have now submitted an application for a revised site at the former Cockenzie Power Station.
Ian Johnson, project manager said: "We have taken on board the local community's feedback on the originally proposed site and therefore proposed a new location for the onshore components of the wind farm in this new application.
"We have made every effort to study potential impacts to the local communities and the environment. We will continue to listen to the public's feedback and concerns in coming months."
According to the Environmental Impact Assessment (EIA) the new site will cause 'minimal impacts to landscape and visuals' which will reduce over time.
Mr Johnson added: "This project is of national economic and environmental value. Not only will it help the Scottish Government make significant strides in its efforts to achieving carbon free energy, it will act as a positive catalyst in the local area as it continues to go through a period of change following the closure of the power station. By working with the local community and relevant stakeholders we believe we can ensure these goals and benefits are realised."
Recommended for you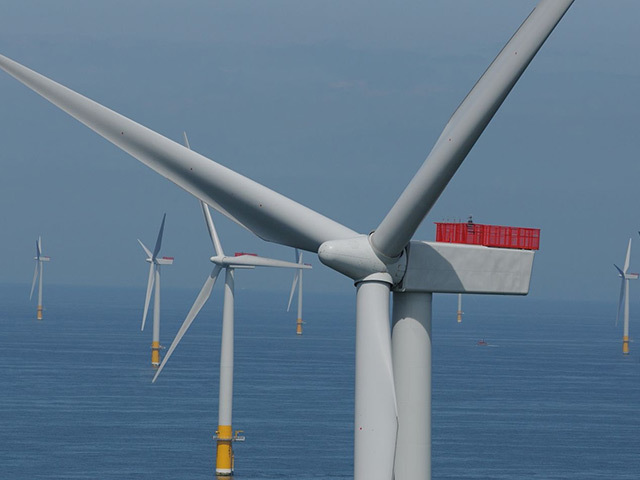 SSE consults on plans for 500MW North Falls offshore wind farm