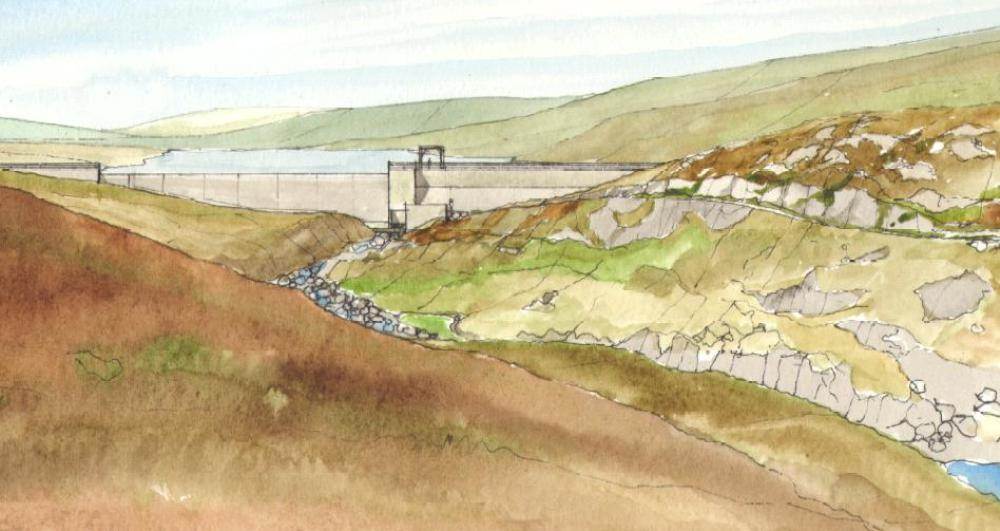 Scottish energy firm SSE has confirmed that it has applied to extend the size of its £800million Coire Glas Highlands hydro pump project to 1500MW.
Bt upgrading the size of the development at Fortugustus in the Scottish Highlands for 600MW, SSE will see the capacity double to 30GWh.
The  project, in its original form, was first consented in 2013.
The development is still subject to a validation process which should be completed by 11 April 2018.
The external view of the project will then be available for public consultation.
An SSE spokeswoman said: "We've been engaging with the local community on this for some time. This is a nationally significant project. We hope that the upgrade to 1500MW will better align with the current market."
Back in 2016, plans for the £800million power station in the Highlands were put on hold as the UK government delayed decisions on energy policy in the wake of Brexit.
Recommended for you

SSE's first subsidy-free onshore wind farm generates first power in Highlands