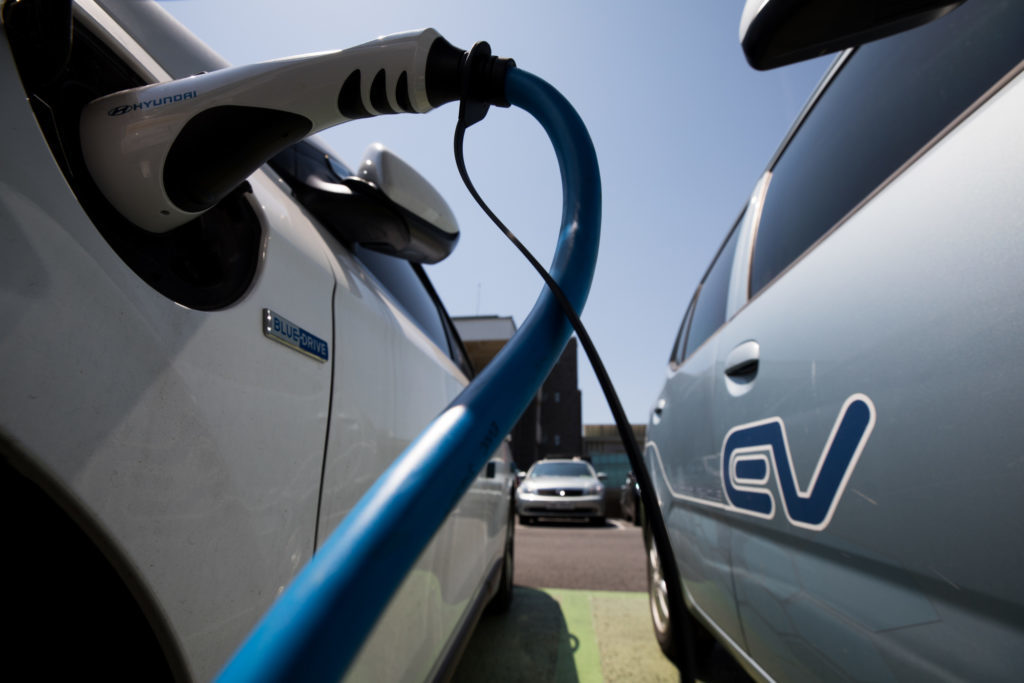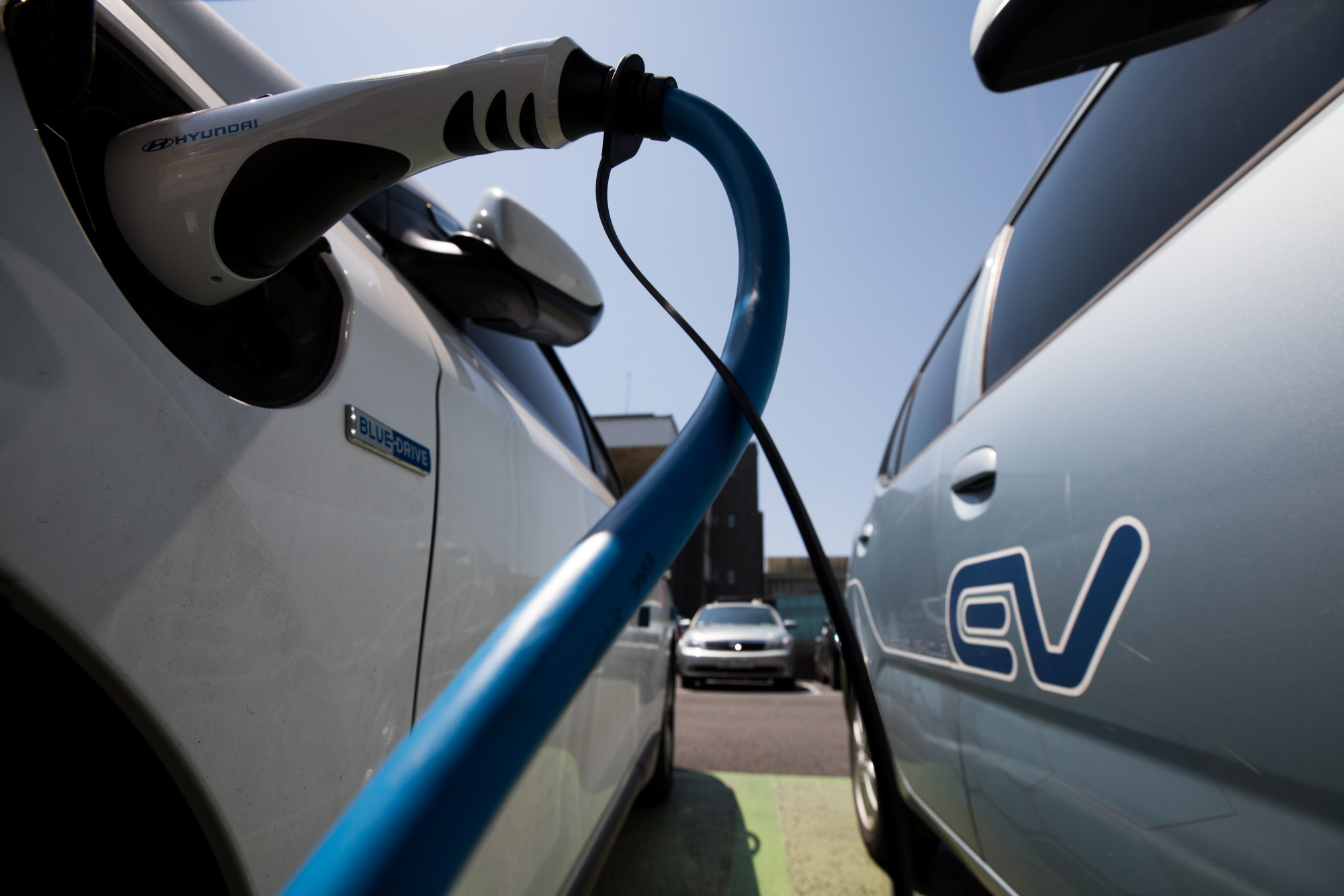 The uptake of a scheme to encourage drivers to buy electric vehicles has been criticised by the Scottish Conservatives.
Figures obtained by the party show that there have been just over 400 applications made for a Transport Scotland-funded interest-free electric vehicle loan.
The scheme allows people to borrow up to £35,000 to cover the cost of a new pure electric or plug-in hybrid vehicle.
Data obtained under freedom of information legislation shows that between 2011/12 and 2017/18 there were 407 confirmed applications under the scheme, a figure forecast to rise to 416 once the figures for the latest financial year are finalised.
The 201 applications expected in 2017/18 is up from 122 in the previous financial year, and has risen year-on-year since 2013/14.
In total the scheme is expected to have funded the purchase of 499 electric vehicles in the seven year period.
The Scottish Government has pledged to phase out new petrol and diesel cars and vans by 2032 and introduce low-emission zones in Scotland's four largest cities by 2020.
The Scottish Conservatives said the SNP administration was "out of step" with its own policy.
Environment spokesman Donald Cameron said: "It is miles away from being able to declare Scotland diesel and petrol free by 2032, which will in turn render low emission zone trials in Scotland's main cities utterly worthless.
"The SNP has been completely irresponsible when it comes to this policy.
"Instead of working with the UK Government, the rest of Europe, and even the industry itself, it's brought in its own fancy target just to be different.
"That may play well to the extreme green elements of the Yes movement, but it will infuriate ordinary drivers up and down the country."
Transport Scotland highlighted the growth of the scheme, from just seven applications in 2012/13.
A spokesman said: "The Energy Saving Trust, which administers the loan on behalf of Transport Scotland, has also reported that the scheme is regularly oversubscribed and, in February alone, 101 new loan applications were received, totalling more than £2.8m.
"As a result, proposals are being considered by the Scottish Government to support this demand by increasing the level of funding for the 2018-2019 period.
"The 2032 target will not see the elimination of petrol and diesel vehicles in that year but is focused on phasing out the need for new petrol and diesel cars and vans.
"In doing so, we are creating an environment that encourages innovation and investment in clean, green travel, and in Scotland's energy system. Scotland can and is leading by example."