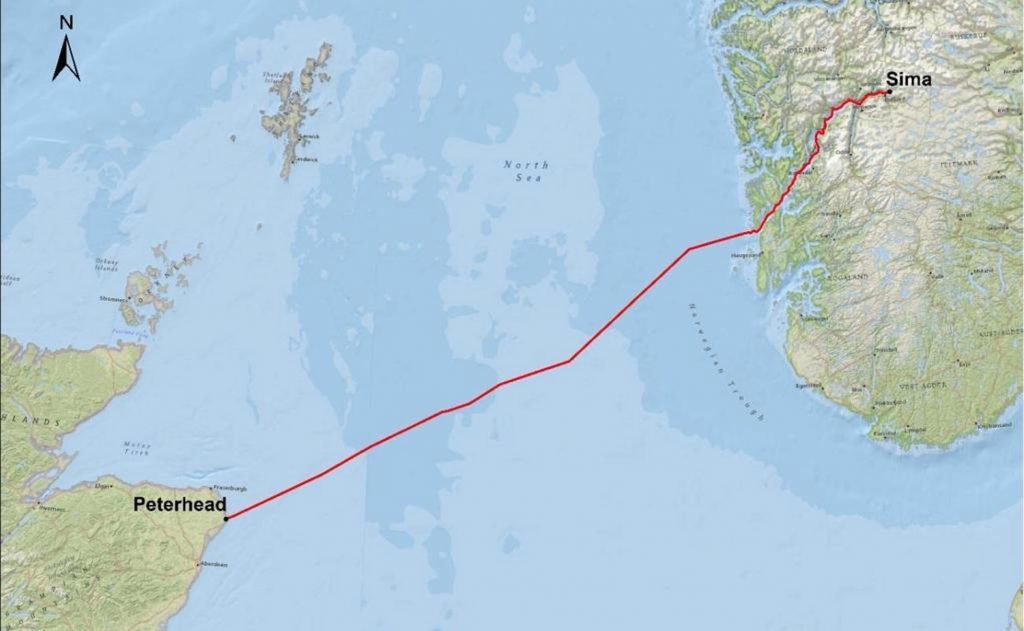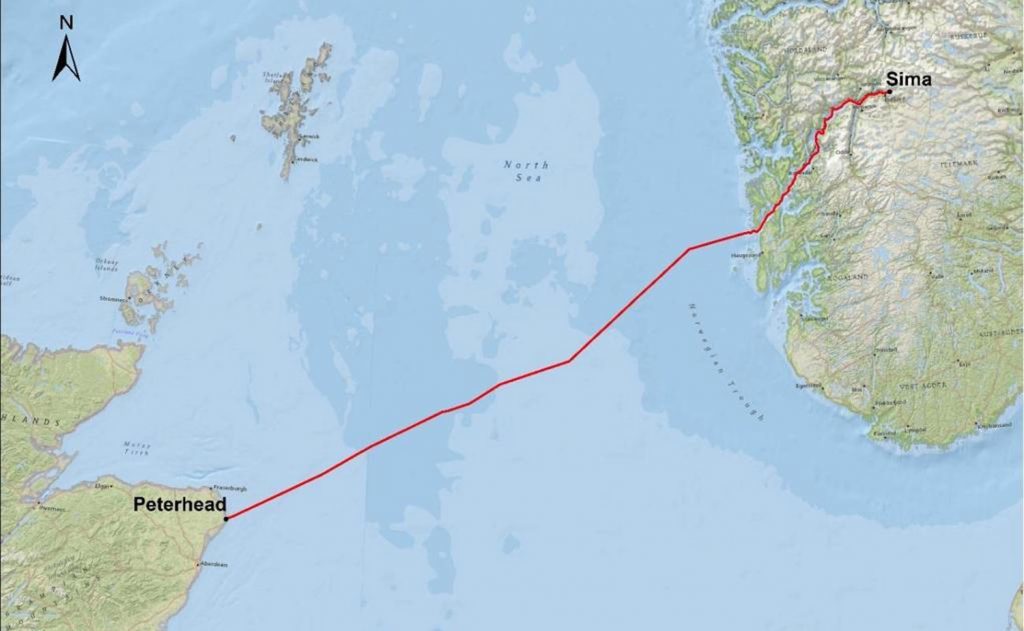 A Norwegian independent stakeholder and employer group, Energi Norge, has said the Norway to Scotland interconnector could net over £1.2billion in socio-economic surplus for the country.
The planned NorthConnect interconnector, due for completion in 2022, will bring hydropower from Norway while Scotland will export its abundant wind resources.
Energi Norge said yesterday that it believes the interconnector could net £1.2billion for Norway, higher than any previously planned interconnection cable project.
Despite recent studies being carried out, the socio-economic benefit for Scotland is not yet known.
Oluf Ulseth, CEO of Energi Norge, said: "NorthConnect is considered to have a socio-economic surplus of NOK 14 billion (£1.2billion) only on the Norwegian side. This makes the project the most profitable Norwegian authorities have ever considered. It's more profitable than the last two cables Norway has decided to build, and that both the reddish government and the bourgeois government have made. The surplus is equivalent to one year's tax revenues from Norwegian hydropower."
Owned by Vattenfall, Agder Energi, Lyse and E-CO Energi, the interconnector is licenced to carry 1,400 megawatts of capacity between the two countries.
Energi Norge claims that due to the nature municipal ownership, the NorthConnect interconnector will see significant financial benefits for the country.
The independent stakeholder said: "These four companies are owned 100 per cent of municipalities in southern Norway, western Norway, eastern Norway and the Norwegian and Swedish state. In other words, the revenue from the cable will return to the community."
Two new cables to Germany and England are scheduled to be completed in 2020/2021.
Energi Norge said the cables will provide Norway with safer power supplies, more stable power prices and increased value of the flexible Norwegian water power.