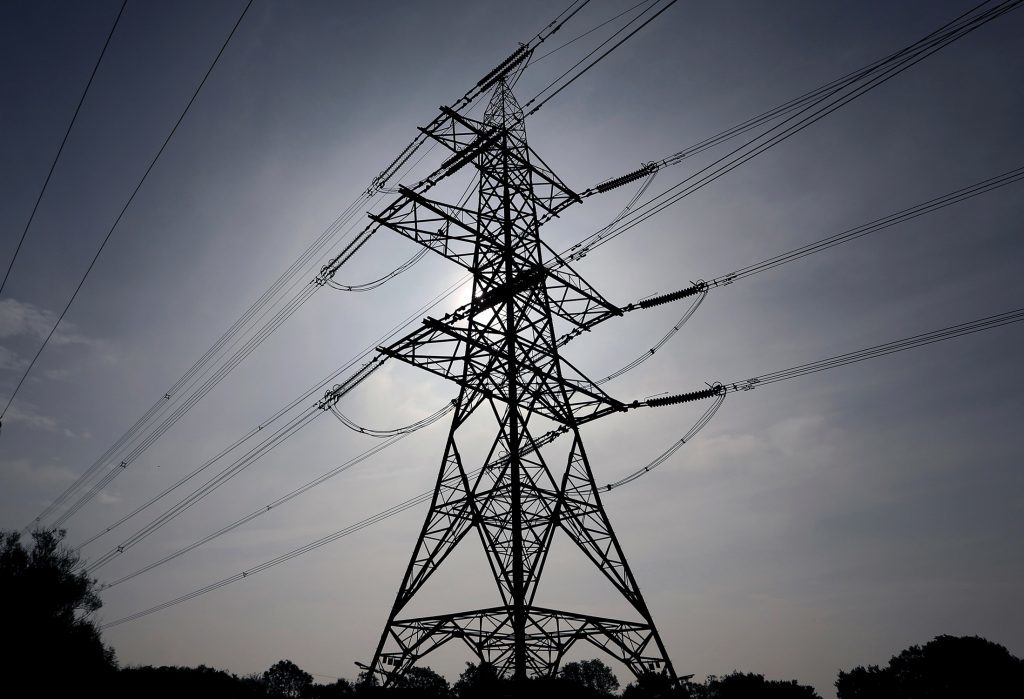 The merger of energy giants npower and SSE could reduce competition and lead to higher prices for some households, according to Britain's competition watchdog.
The Competition and Markets Authority (CMA) said it would refer the deal for an investigation unless the two "Big Six" energy providers can address its concerns.
Its initial inquiry found the reduction in the number of large players in the UK energy market caused by the merger could have an impact on competition and leave some customers worse off.
Rachel Merelie, senior director at the CMA, said: "We know that competition in the energy market does not work as well as it might. However, competition between energy companies gives them a reason to keep prices down.
"We have found that the proposed merger between SSE Retail and npower could reduce this competition, and so lead to higher prices for some customers."
She said the two firms have until May 3 to offer measures to address the CMA's findings.
Alistair Phillips-Davies, chief executive of SSE, said: "We remain confident that the proposed merger will deliver benefits for customers and for the energy market as a  whole and that we will be able to demonstrate this to the CMA in due course."
Recommended for you

Big Fans: Octopus expands scheme offering cheap wind power to coastal consumers