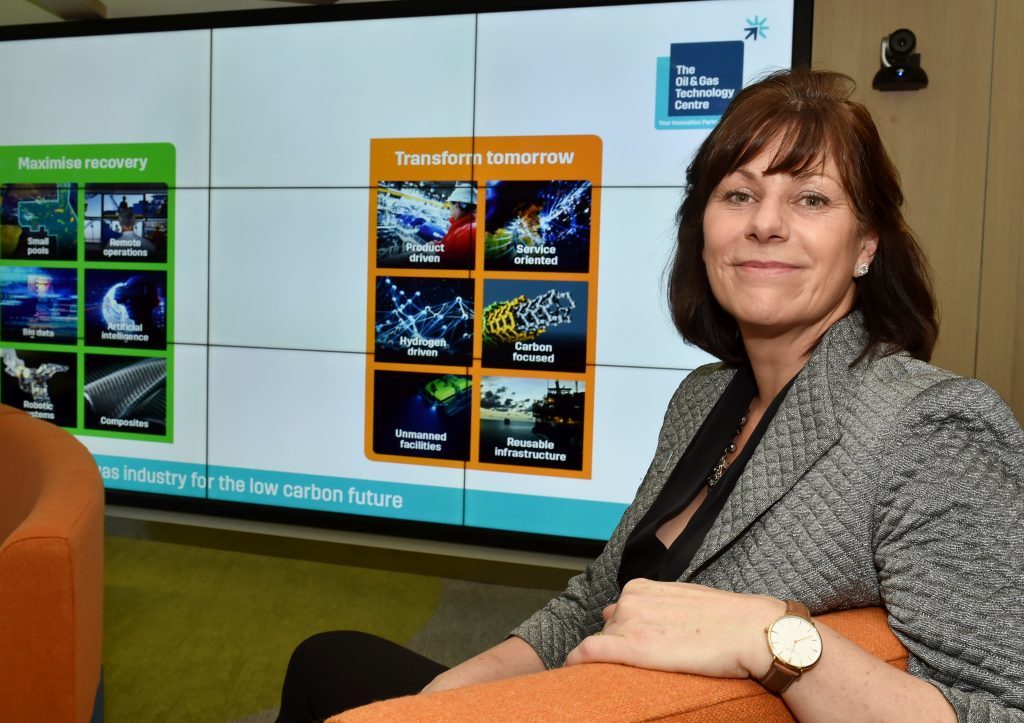 Energy and clean growth minister Claire Perry today praised the growth of Scottish renewables in delivering 25% of UK capacity and creating 24,000 jobs.
Addressing attendees at the All-Energy conference in Glasgow, Ms Perry said Scotland has shown huge potential in delivering clean energy.
The UK MP also hailed Scotland for its steps in meeting UK climate targets.
The minister will also  noted the "huge potential" for Scottish enterprise in delivering clean growth as part of the UK Government's modern Industrial Strategy Clean Growth Grand Challenge, pointing to the 24,000 people already working in the low carbon sector.
Ms Perry MP said: "From James Watt's steam engine kicking off the industrial revolution, through the opening of the first coal mine to clean offshore wind and marine energy in the present day, Scotland has always been at the forefront of progress.
"In driving clean growth, since 1990, we have cut our emissions by over 40% while growing the economy by more than two thirds. We have reduced emissions faster than any other G7 nation, and we want to continue to drive the UK as a world leader in clean growth."
Recommended for you

Diversification paying off for north-east firm NorSea UK