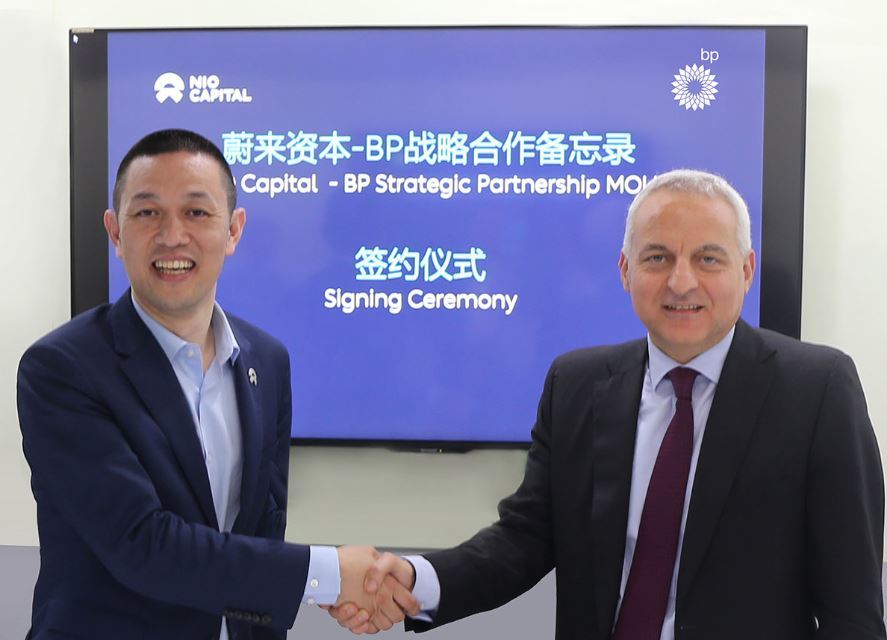 Oil giant BP has announced the signing of a Memorandum of Understanding (MoU) with China's NIO Capital to explore electric infrastructure opportunities.
The firms will look for investment opportunities in electric vehicles, new energy infrastructure, intelligent automotive systems, connected vehicles and new materials including batteries, as well as other areas of possible mutual interest.
BP said it is looking support the transition to lower carbon energy by "focusing on reducing its operational emissions".
Tufan Erginbilgic, chief executive of BP Downstream, said: "Advanced technology is now driving rapid changes in transportation and China, which is seeing some of the fastest growth in new energy vehicles, is a key market for BP.
"We are looking to develop fast-charging solutions through partnering and to further develop new and innovative consumer offers. We expect this partnership will extend our participation in advanced mobility, bringing benefits to our retail customers in China."
William Li, founder of NIO and NIO Capital, said: "NIO Capital is very pleased to have in-depth cooperation with world-leading energy companies such as BP. As a fund manager with deep industrial resources and perspectives, NIO Capital looks forward to bringing a more enjoyable life experience to consumers by jointly developing and investing in innovative technologies and new business models with BP in the context of smart electric vehicles."
Recommended for you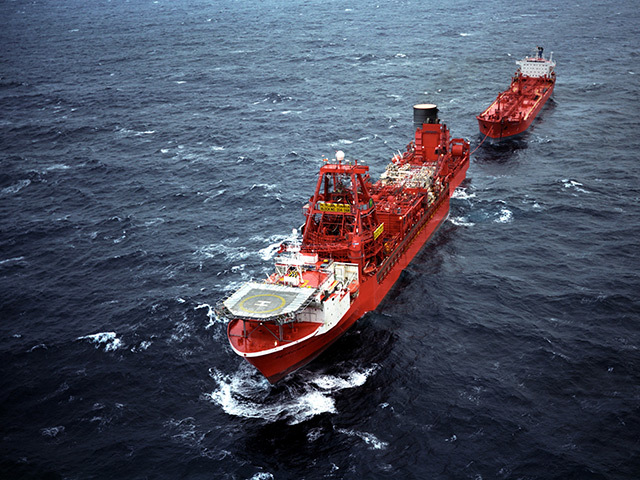 BP preparing for removal of 'iconic' vessel from Foinaven field