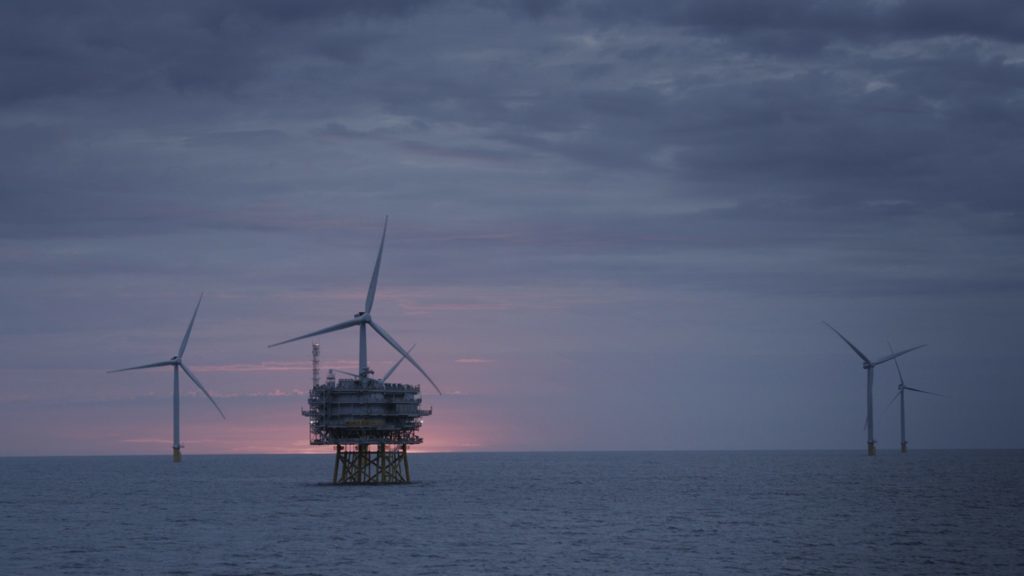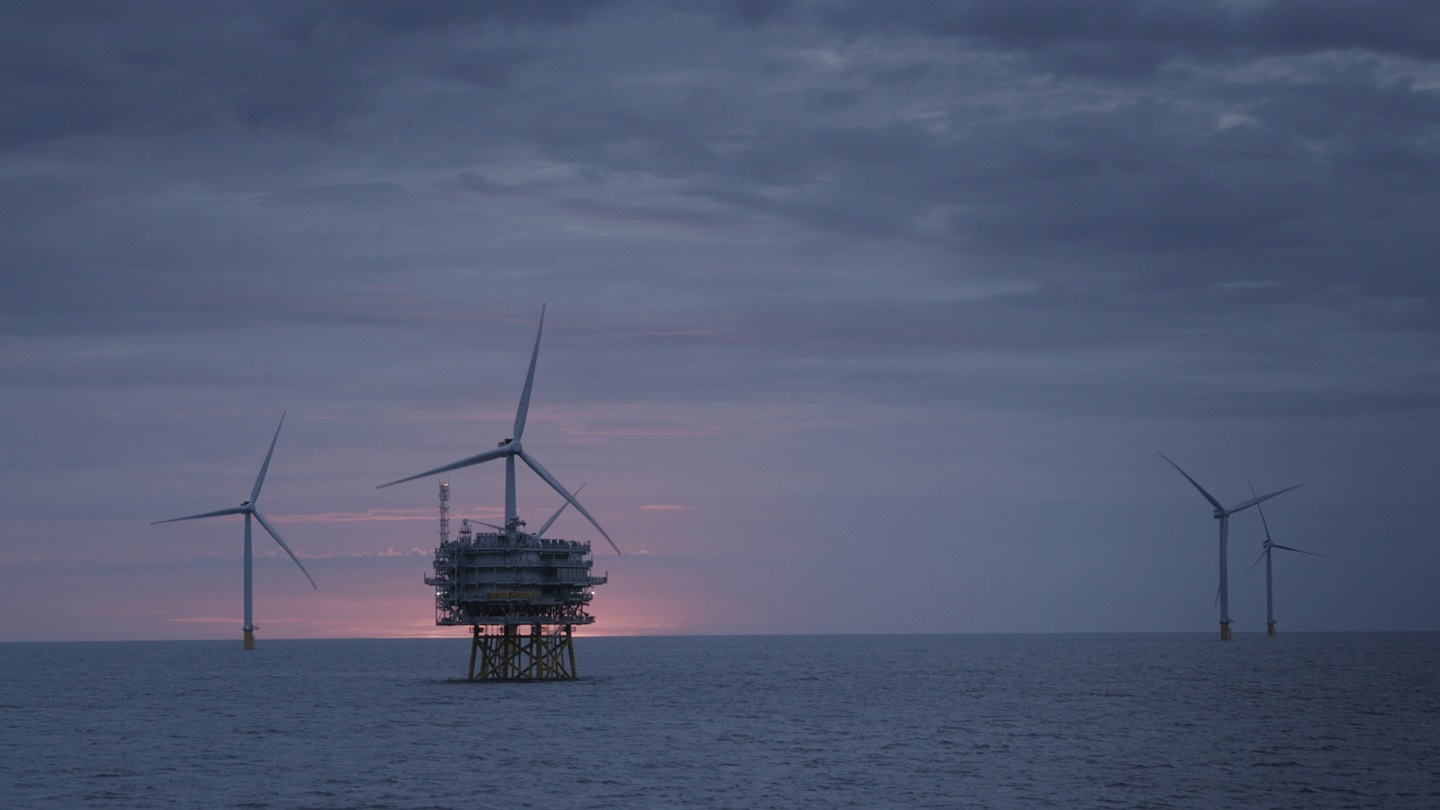 A former subsidiary of Danish wind firm Orsted was today cleared by Danish authorities over claims that it broke competition rules.
The case against Elsam related to the wholesale of physical electricity in western Denmark between January 1, 2005 and June 30, 2006.
In 2007, 1,106 Danish plaintiffs against Elsam claimed that it "abused a dominant position in the market for wholesale of physical electricity" for more than a year.
Marianne Wiinholt, chief financial officer at Orsted, said:"We're very pleased with the judgment delivered by the High Court of Western Denmark. They've listened to our arguments and agreed that the decision of the competition authorities was made on an incorrect basis."
The judgment delivered by the High Court of Western Denmark today does not relate to the action for damages.
The action for damages is pending in the Copenhagen Maritime and Commercial High Court.
Orsted confirmed this week that it had set aside £33 million in lieu of today's judgement.
A Danish-headquartered offshore wind developer, Orsted has nine operational UK wind farms and is working on a number of UK construction projects such as Walney Extension and Hornsea One and Two.