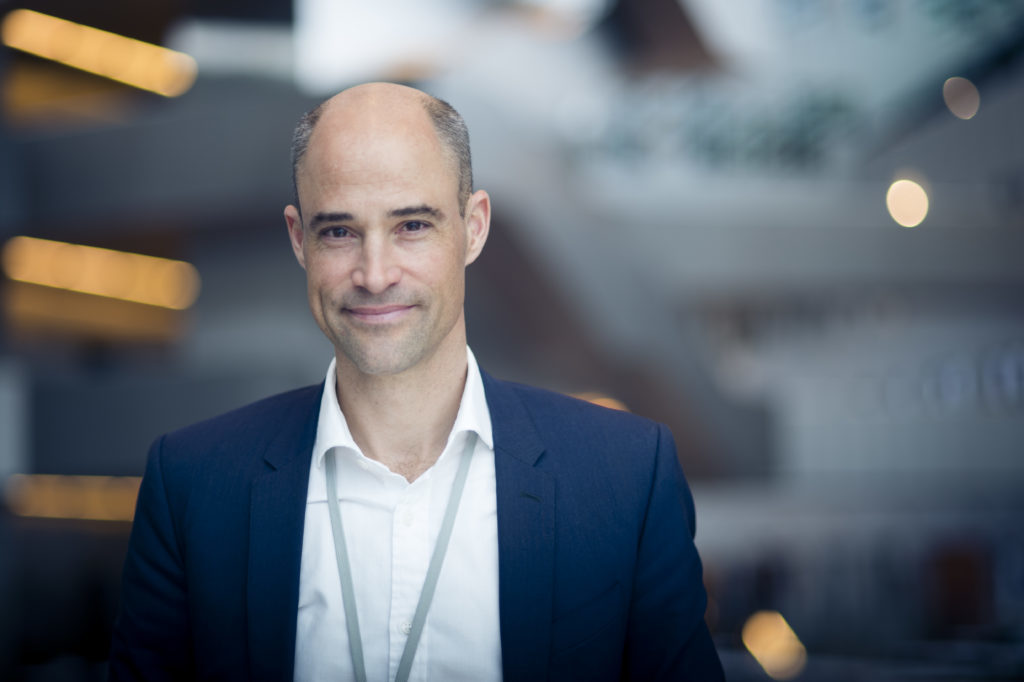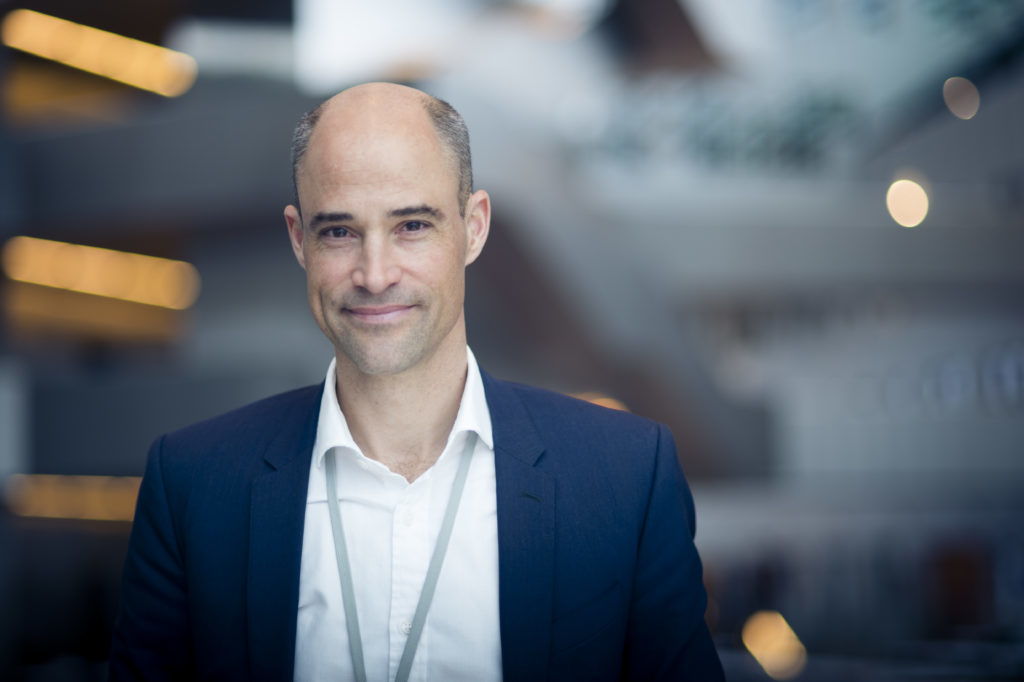 Equinor's senior vice president of wind and low carbon solutions, Stephen Bull, has been elected to the board of trade and professional body RenewableUK.
Following an election held on the 12 June 2018, RenewableUK announced today that Mr Bull would become its new chairman, while the National Grid's Roisin Quinn would become vice chairman.
The appointment follows the May election of EDF Renewables' Matthieu Hue and Paul Cooley of SSE to the trade body's board.
Mr Bull was previously held the position of vice chairman and replaces Julian Brown who stood down as after six years as a board member at the trade body.
Hugh McNeal, chief executive of RenewableUK said: "I am looking forward to working with Stephen, Roisin and the rest of the board in driving the innovative companies we represent forward. Having two individuals who are working at the heart of our changing energy market is great news for RenewableUK and our industry.
"On behalf of everyone at RenewableUK I also want to thank Julian Brown who has done an excellent job as Chair and I wish him every success."
Formed in 1978, RenewableUK has more than 400 corporate members on its roster.
The organisation was formed with the mandate to effect change within the energy systems of industry and the environment.
Stephen Bull said: "I am delighted to be elected chair of RenewableUK. The renewables sector has entered the mainstream. RenewableUK's members secure significant infrastructure investments in the UK, as well as developing exciting technological and economic opportunities in the ongoing energy transition.
"As a board, we have an important role to play here to maintain the trade association's status as a highly respected industry voice."
Recommended for you

Ørsted and Centrica executives elected Hydrogen UK co-vice presidents