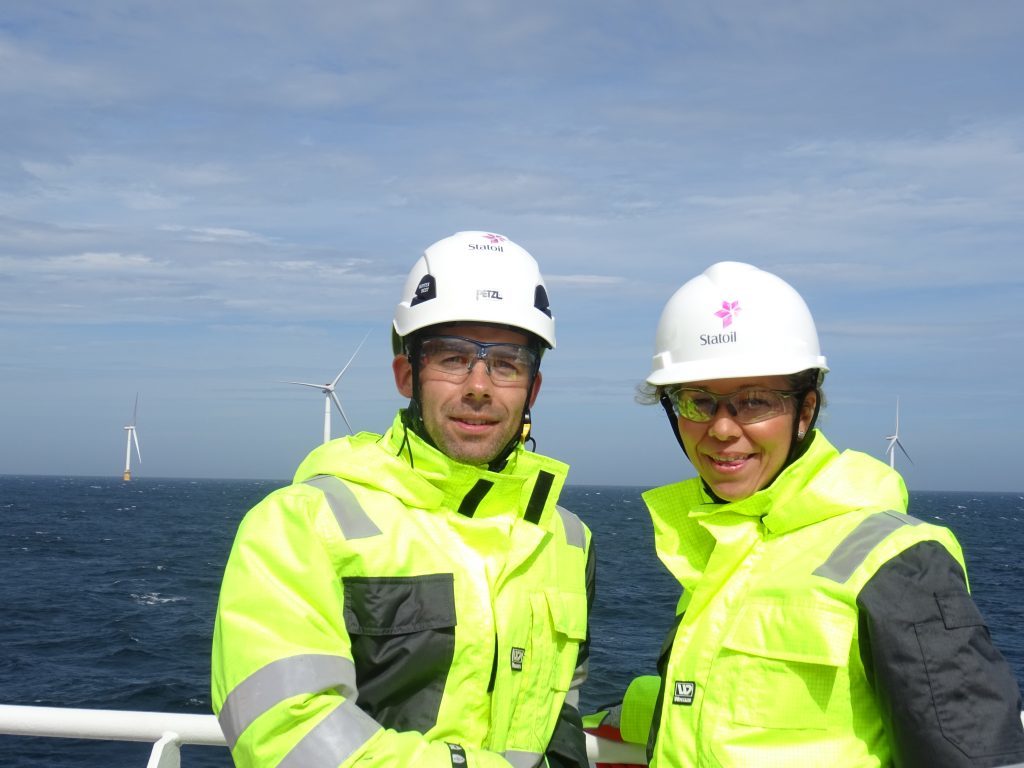 The offshore wind sector is soon to benefit from a new guide to encourage young people into the industry.
The guide, unveiled at RenewableUK's Global Offshore Wind conference 2018, will look to attract students, school leavers and sixth-formers looking for a career in the clean energy sector .
"Your Career In Offshore Wind" highlights the wide variety of jobs on offer to young people in what is considered to be a growing industry in planning, building and operating projects.
RenewableUK claim potential roles within the sector include designers, engineers, turbine technicians, economists, investment analysts, environmental scientists, geophysicists and oceanographers.
Maf Smith, RenewableUK's deputy chief executive, said: "This is a dynamic, innovative industry with plenty of opportunities for people looking for well-paid, long term jobs.
"We're a young sector looking to attract enthusiastic, hard-working people who care about what they do, and want to make a difference by helping to clean up the way we generate power.
"The guide we're publishing today will help them along that career path."
The guide will be available at the Orsted Skills Hub at RenewableUK's event in Manchester Central.
Students interested in learning about the UK's world-leading offshore wind industry have a chance to meet representatives from major companies and to hear first-hand from young industry employees about what working in offshore wind is really like.
Recommended for you

Interview: UK energy minister reaffirms oil and gas support ahead of COP26