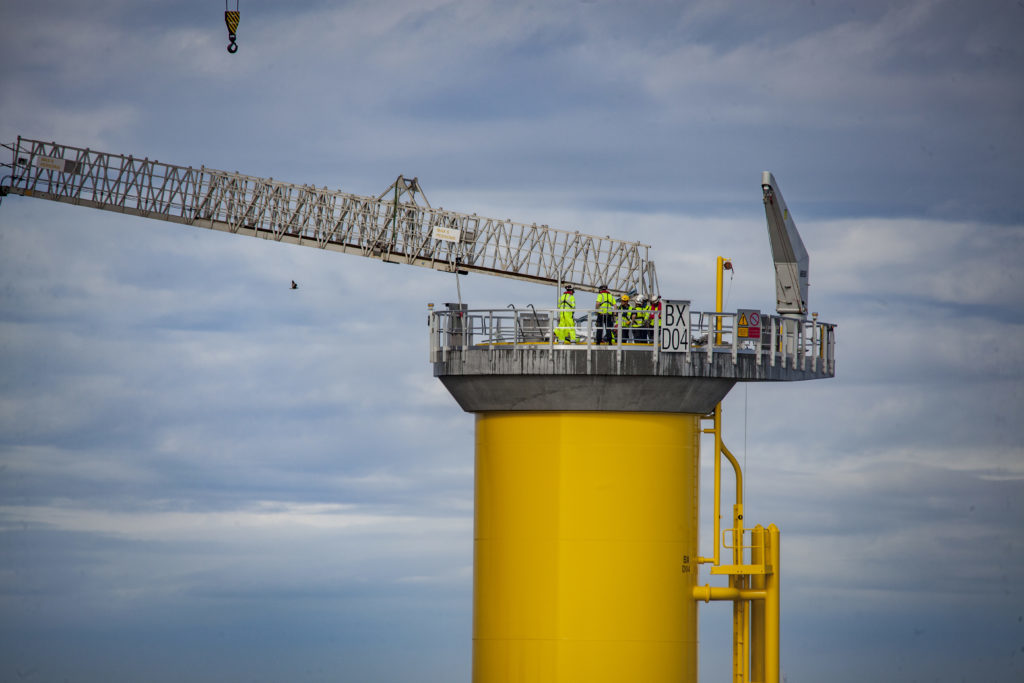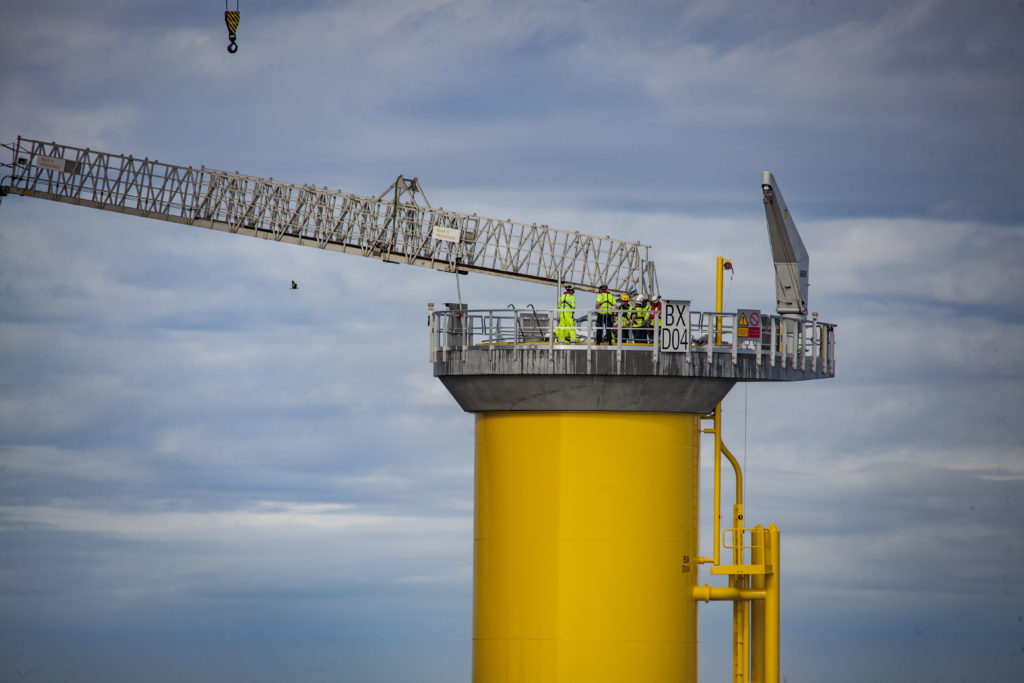 Danish offshore wind developer Orsted will look to sell off its power distribution arm alongside its residential customer and City Light business.
Orsted's board of directors said in a statement they will be looking to gauge "market interest" to sell off the utilities business side of the company as it continues to focus on green energy.
Investing almost £2 billion each year, Orsted's business has shifted to an 85% focus in offshore wind over the last few years.
The firm said it will seek to "assess" the market for interest in its remaining power and utilities business.
Orsted also announced that it would be setting up a new customer solutions business "to merge the company's activities across the corporate customer and trading businesses".
The business considered for divestment will be organised within a separate business.
A spokesman for the company said: "Orsted's Board of Directors has therefore decided to initiate a structured process to assess the market interest in acquiring Ørsted's Danish power distribution and residential customer businesses and the City Light business. In addition to ensuring a good price and satisfactory terms and conditions of sales, the Board of Directors will emphasise that a future owner continues to run the business in a responsible manner."
Recommended for you

Orsted generates first power from maiden Scottish wind project