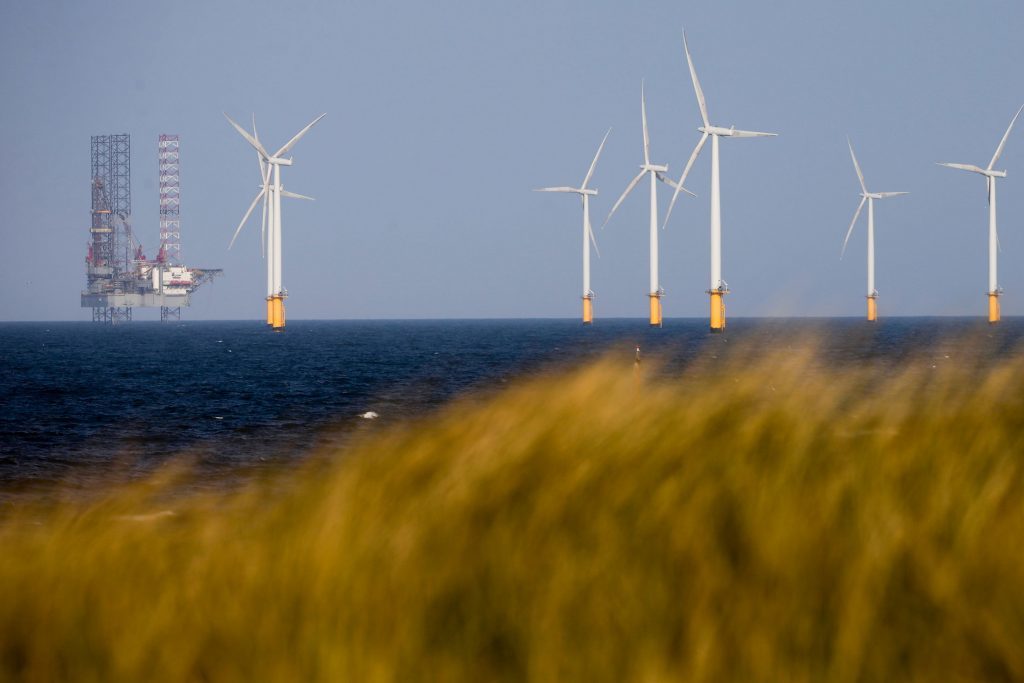 EDF Renewables has today announced that it will divest 49% of its stake in 24 UK windfarms many of which are in Scotland.
The 177 megawatt (MW) Dorenell project in Moray, the 47.5MW Corriemoillie plant in the Highlands and the 38MW Longpark facility in the Borders
The 550MW deal with Dalmore Capital and Pensions Infrastructure Platform is thought to be worth £701 million.
Simone Rossi, EDF Energy chief executive, said: "We are delighted to welcome Dalmore Capital and Pensions Infrastructure Platform as key partners in the UK.
"It helps us to continue to invest in more renewables capacity and to extend our operating expertise. We look forward to working with our new partners as we contribute to the UK's clean growth strategy."
A number of onshore windfarms are also included in the deal.
However, they are unnamed at this stage.
Alistair Ray, Dalmore Capital chief information officer, said: "Dalmore, on behalf of its investors, which include over 2 million UK pensioners, is very pleased to have led this acquisition to become a partner with EDF.
"We look forward to working in partnership with EDF in delivering clean energy for the UK."
Recommended for you
X

Echo drills final Argentinian well