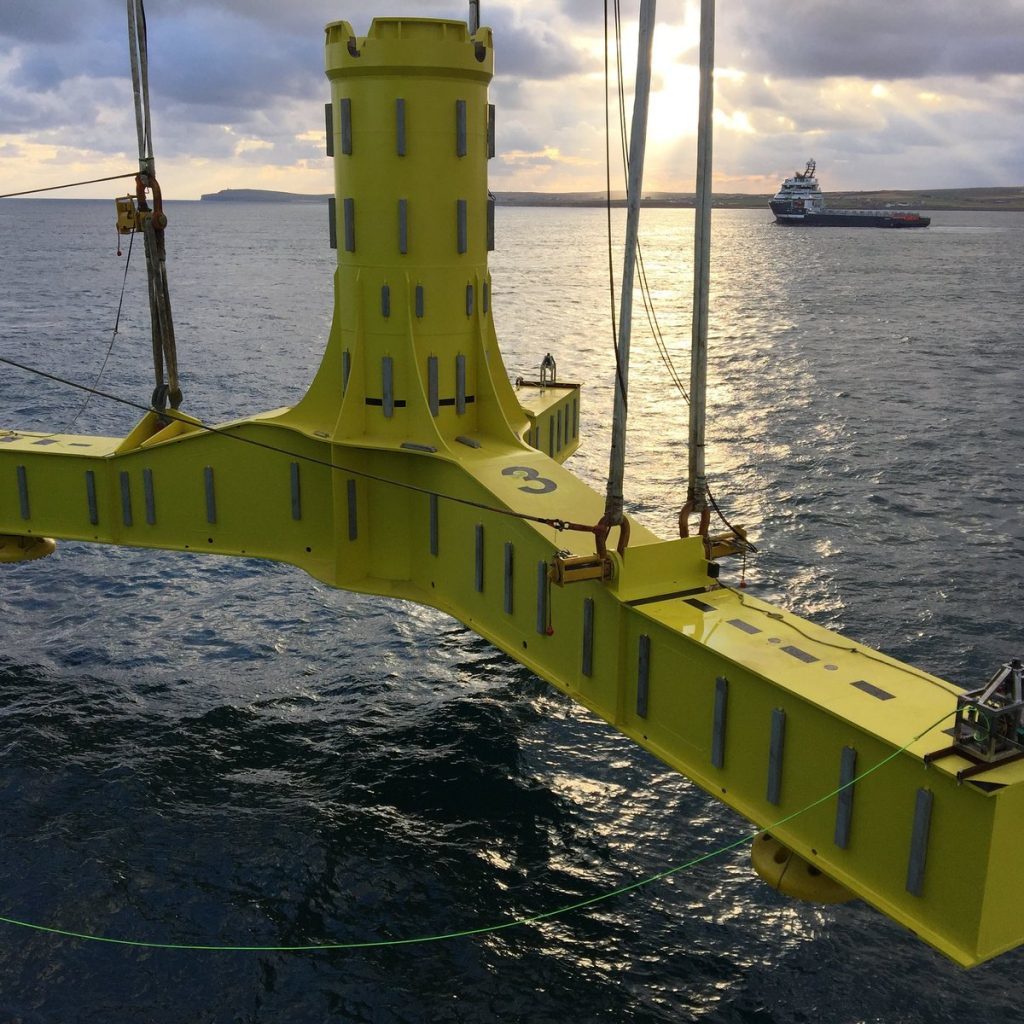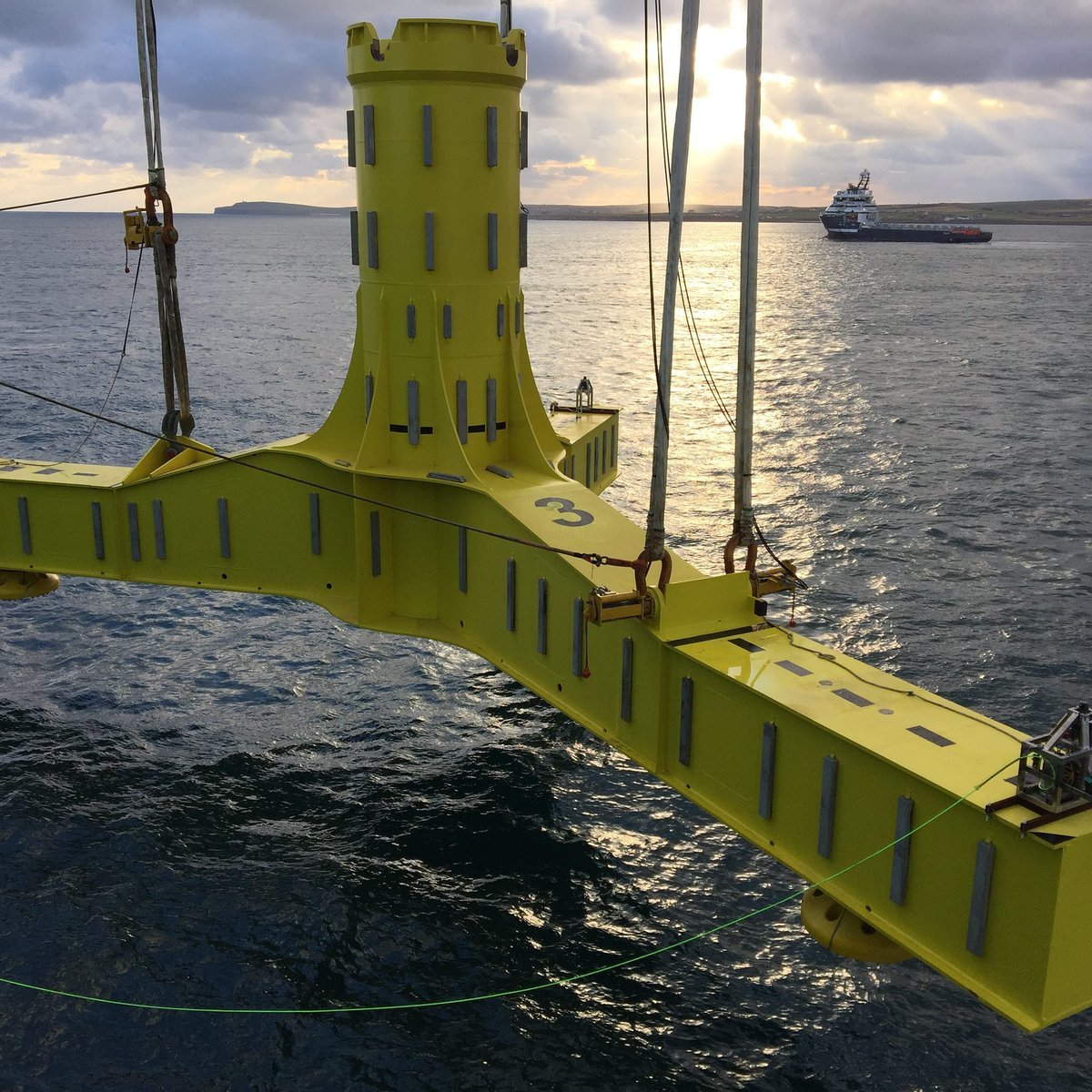 Simec Atlantis Energy (SAE) said today that two turbines from its MeyGen tidal project would need to be removed for repairs.
The Andritz Hammerfest Hydro (AHH) turbines have developed generator glitches, according to their monitoring systems.
They will be recovered this month and inspected onshore.
Repairs should take about two months.
The remaining AHH turbine and Atlantis' own AR1500 turbine continue to generate electricity.
MeyGen, in the Pentland Firth between Caithness and Orkney, is the world's largest tidal stream array.
The project completed its construction and commissioning phase in March 2018 and is currently in the warranty period. 
MeyGen has generated over 8GWh of energy to the grid to date.
The array also exported a world record 1.4GWh of electricity to the grid in a single month this year, which would have satisfied the electrical requirements of 5,420 average UK homes during that month.
Recommended for you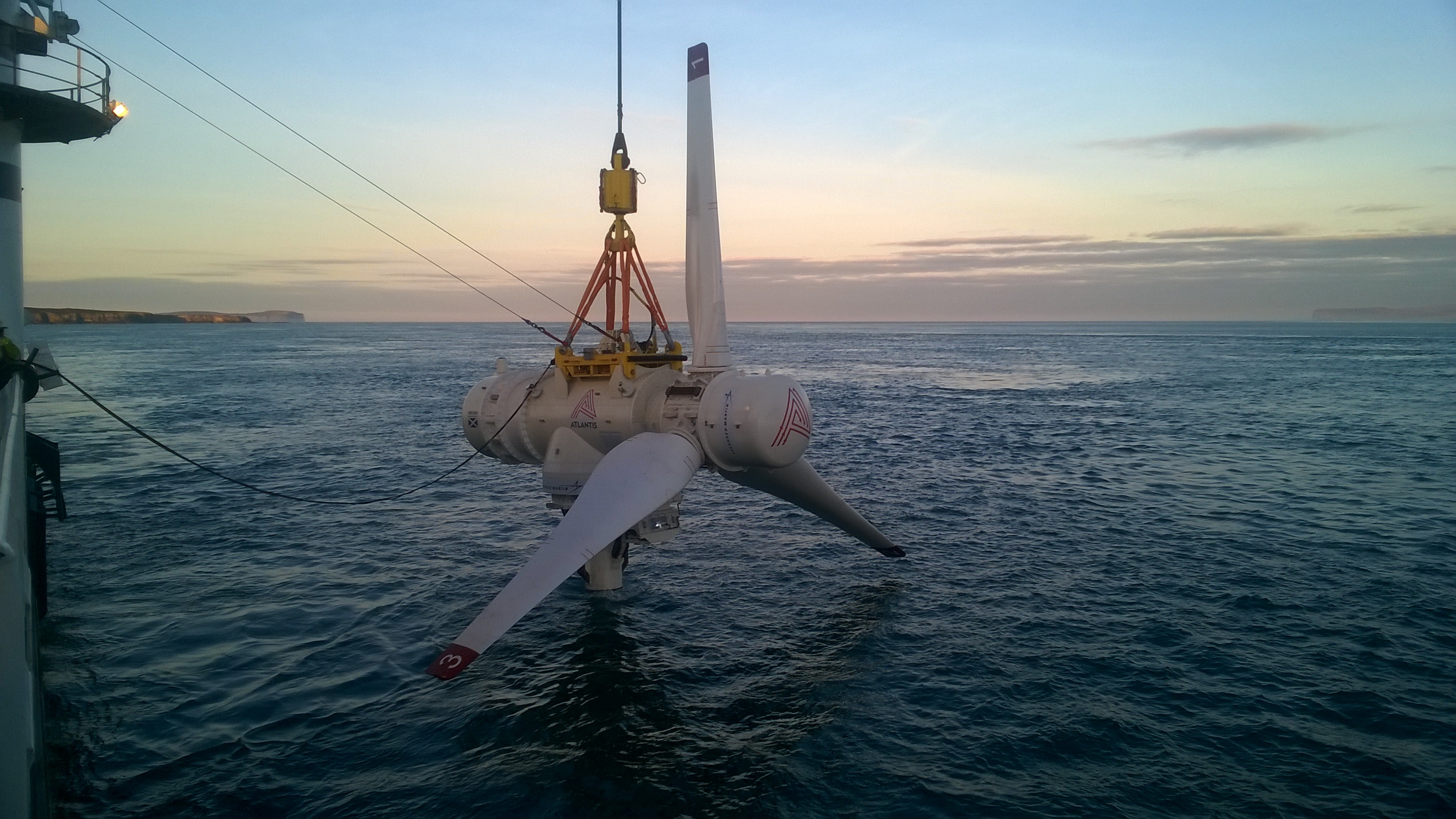 Simec Atlantis asks for more time on debenture repayment